Arizona Cardinals quarterback Kurt Warner will announce Friday at a news conference whether he plans to retire, according to a Cardinals source.
The widespread assumption -- one that hasn't changed for weeks -- is that the 38-year-old Warner will step away from the game.
One possible indication of Warner's intentions is that he already has begun gathering his family so they can attend Friday's news conference at the team's training facility, according to sources.
Read more
yesterday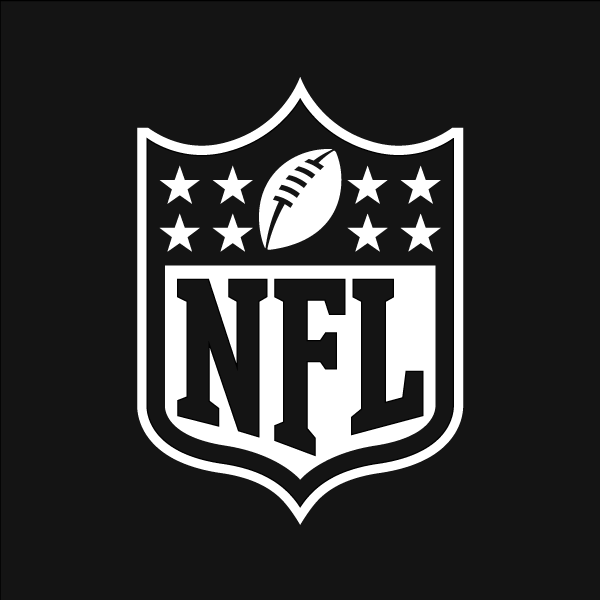 Jun 03
Jun 01