New Orleans coach Sean Payton said tight end Jeremy Shockey (knee) and cornerback Malcolm Jenkins (hamstring) did not practice Thursday.
That pair also sat out Wednesday's practice. Receiver Robert Meachem (ankle) returned to practice on a limited basis. Safety Darren Sharper (knee) also was limited in practice.
Center Jonathan Goodwin (knee) and defensive end Bobby McCray (back) also were on the injury report, but Payton said both fully participated in practice.
Read more
yesterday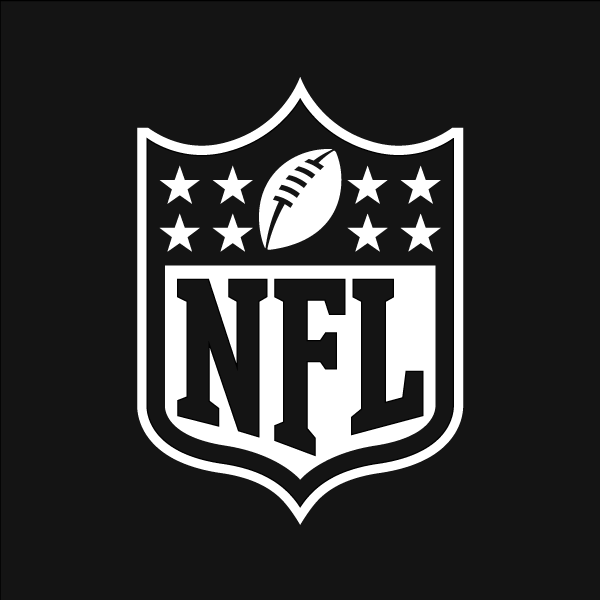 Jun 03
Jun 01