Seahawks Beat: Eddie Lacy & Thomas Rawls 'take a fairly equal share' of early-down carries
Seahawks beat writer Bob Condotta:
Eddie Lacy, Thomas Rawls and C.J. Prosise all are coming off of seasons when they had significant injuries and I think the Seahawks are going into the year just fine with the idea that they can spread the carries out and not have to count on anyone taking a Lynch-like share of the load.
My best guess, assuming they each are healthy, is Lacy and Rawls take a fairly equal share of the basedown carries with Prosise slated largely for a third-down role as well as being worked into the gameplan to take advantage of specific matchups from week to week.
Fantasy Impact:
So it sounds as if it's a possibility that Lacy is splitting time with Rawls on 1st and 2nd down, and that would indicate that the Seahawks will use a full-blown running back by committee. Lacy ran well last year, but that's no guarantee that he'll live up to his current 7th round ADP.
Read more
yesterday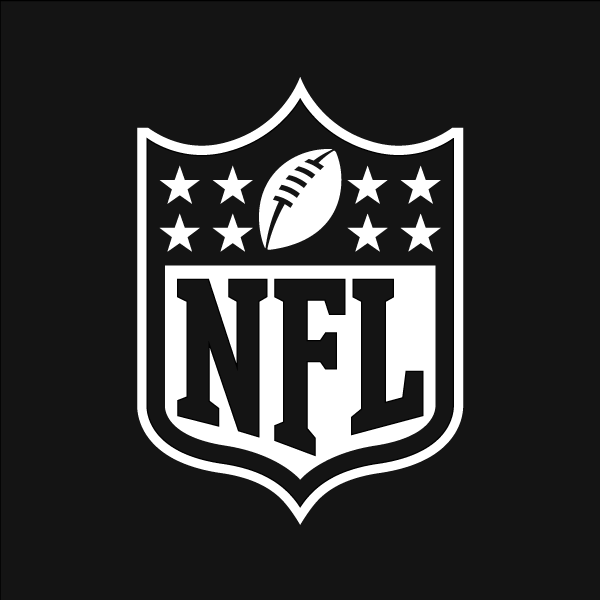 Jun 03
Jun 01