Adam Schefter first reported Saturday the Browns would cut WR Josh Gordon on Monday. Later, he reported, "multiple league sources believe the Browns will trade WR Josh Gordon before they release him by the Monday date they announced they would let him go."
Browns GM John Dorsey: "For the past six years, the Browns have fully supported and invested in Josh, both personally and professionally and wanted the best for him, but unfortunately we've reached a point where we feel it's best to part ways and move forward. We wish Josh well."
Gordon is a vested vet and is not subject to waivers. So if he is cut, he is a free agent and can sign where he wants, for what he wants.
Fantasy Impact:
This is a stunner, as it was just announced Saturday that Gordon would miss Sunday's game in New Orleans with a hamstring injury. Clearly, there is more to this story that has not yet been reported. Gordon made a return to the NFL last year after missing the better part of three seasons, due to violations of the league's substance abuse policy. Schefter reports Josh Gordon hurt his hamstring at a promotional shoot, not at practice. So it doesn't appear to be another pending year-long suspension issue. Fantasy owners should be patient before releasing Gordon just yet.
Read more
yesterday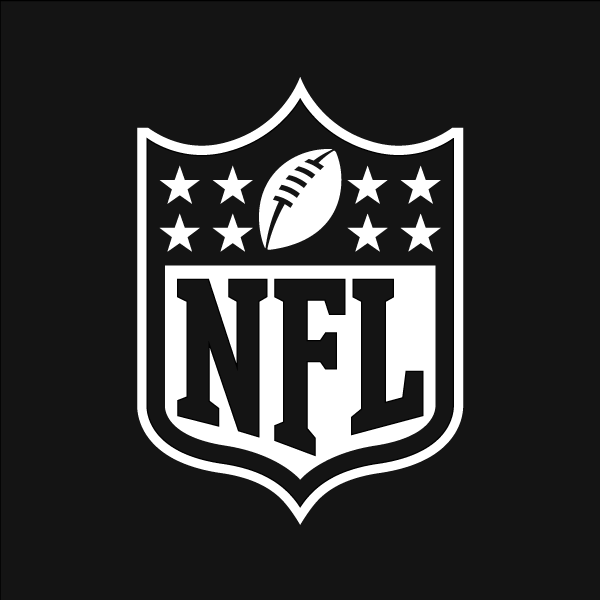 Jun 03
Jun 01