Aaron Rodgers was carted to the locker room after Minnesota Vikings linebacker Anthony Barr hit him in the first quarter Sunday.
The Green Bay Packers quarterback was rolling out to his right with Barr pressuring him. As Rodgers threw, Barr hit him in the midsection and he landed on his throwing shoulder.
Fantasy Impact:
NFL Red Zone reported Fox's Jay Glazer said the Packers fear Rogers broke his collarbone. Red Zone also reminded us that Rodgers missed seven weeks with a broken collarbone back in 2013. We'll continue to keep you updated.
Read more
yesterday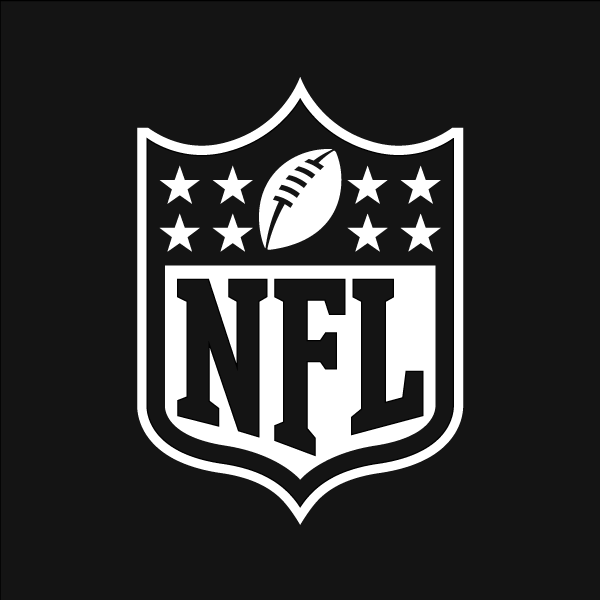 Jun 03
Jun 01