Coach Smith dismissed the lopsided loss to the Eagles as an "anomaly." He insisted his team's season is not over, and he said he hopes quarterback Matt Ryan(notes) and other injured starters can return this week.
"Guys, again, the sky is not falling, OK?" Smith told reporters.
Ryan wore street clothes and protected his turf toe injury by wearing a walking boot on the sideline on Sunday. The boot sat empty at Ryan's locker on Monday.
Ryan wasn't available for interviews. Smith said he hopes Ryan, who hurt his right big toe two weeks ago, will participate in the team's first practice of the week on Wednesday.
Read more
yesterday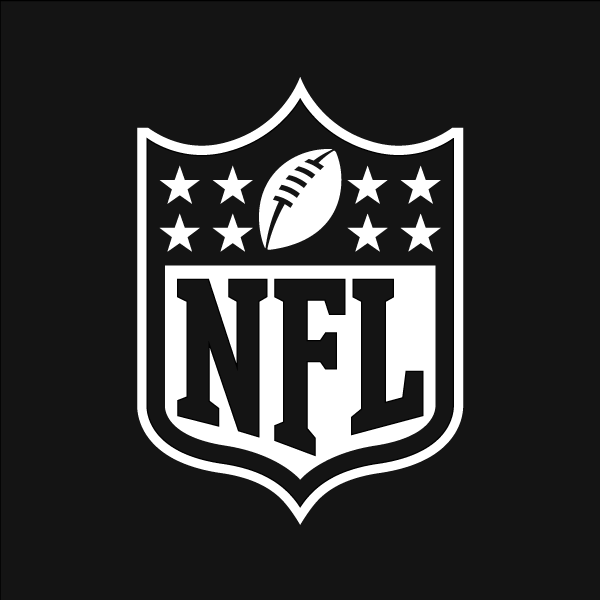 Jun 03
Jun 01