Devontae Booker has been the No. 2 running back all season to date, but the power and explosion he displayed last Thursday, his improved pass-protection work and his decisive style appears to have earned him a shot at more playing time.
But Kubiak added that it doesn't mean fewer repetitions for C.J. Anderson.
"No, I just think that when he's had some opportunities, he's done some really good things," Kubiak said. "As a young player, we're trying to get him going as far as protections and those type of things, but he's starting to handle himself better.
"I think he deserves some more opportunities to touch the football, and when he's had the opportunity, he's done some good stuff."
Fantasy Impact:
However, Kubiak noted that the combined yards-per-carry average of 5.5 for Booker and Anderson last Thursday was "deceiving" because of how the yardage was achieved because they were draw plays that weren't on first or second down. More plays for Booker will mean less for someone else, if not Anderson. Booker is worth owning especially as an Anderson owner.
Read more
yesterday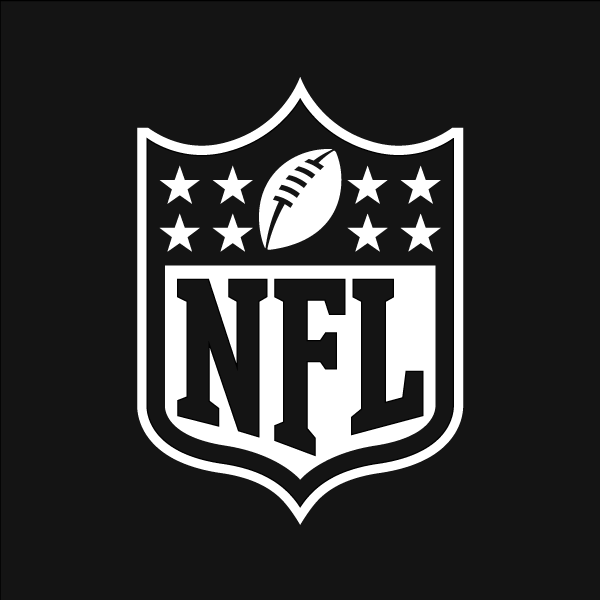 Jun 03
Jun 01