The Jets have already called their starting quarterback job a "tough decision," but coach Todd Bowles denied that a decision for the week has already been made after rookie quarterback Sam Darnold got more work with the starting offense in practice Sunday.
According to Brian Costello of the New York Post, Darnold got his most extensive work with the starters of the offseason, taking more reps with the ones than either Josh McCown or Teddy Bridgewater.
Fantasy Impact:
Darnold was also the first quarterback out during what was supposed to be a live scrimmage period, the story said, before rain cut the practice short. Bowles did say all of that was "no indication" of a decision.
Read more
yesterday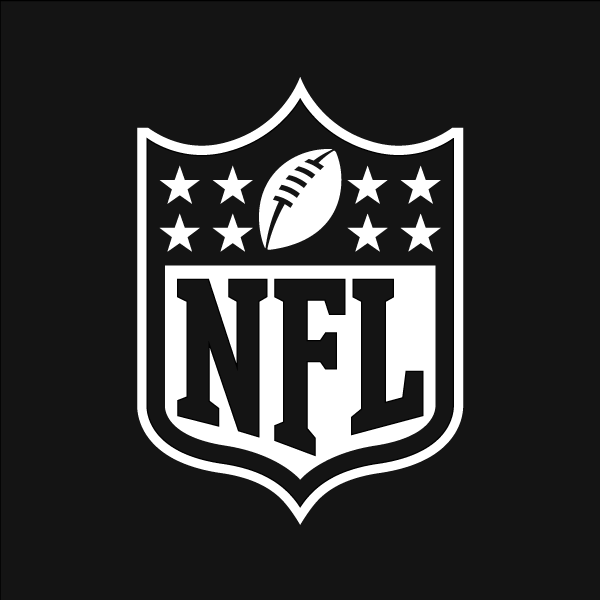 Jun 03
Jun 01