The Falcons running back duo combined for 883 receiving yards on 85 catches with five touchdowns last season, so their dual-threat ability is not a new revelation. But again, watching them in practice reinforces how much talent QB Matt Ryan has to work with outside of All-Pro wide receiver Julio Jones.
"The two guys -- Tevin Coleman, Devonta Freeman -- they're so versatile for us," Ryan said. "When you watch those guys compete this offseason, the way that they've practiced the start of camp, catching the football out of the backfield, it's going to be critical for us. I think those guys are two of the most talented guys in the league and are three-down backs. They catch the ball really well for us. They run the ball in between the tackles, outside the tackles. And they pass protect for us really well. So we're lucky to have both those guys."
Fantasy Impact:
The story said Coleman will need to stay healthy, while Freeman is waiting for a contract extension. Both backs were excellent fantasy options last year, Coleman especially in PPR leagues. OC Steve Sarkisian said in the story he wants to find more ways to get the ball in both backs hands.
Read more
yesterday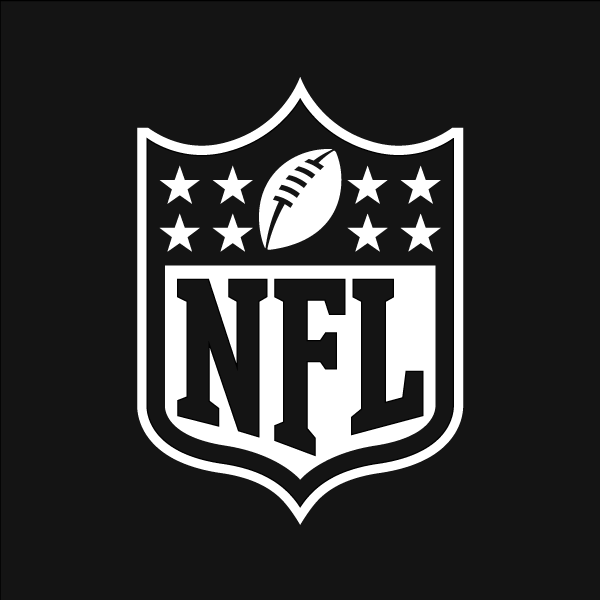 Jun 03
Jun 01