Colts running backs coach Tom Rathman reiterated that the team does not plan on utilizing a bell cow running back in 2018.
"You're not going to have a bell cow, so to speak, a guy that's going to carry the load," Rathman said. "We've got a lot of different styles, and I think anytime you have a lot of different styles, you want to try to utilize that. So you run one of the players with a certain style, and then you change it up the next series, and it keeps the defense on their toes. So that's what we would anticipate doing."
Fantasy Impact:
This has been a constant theme of the offseason for the Colts and new head coach Frank Reich. We should expect a committee in Indianapolis, which makes it difficult to buy Marlon Mack at his late-seventh-round ADP. Rookies Nyheim Hines (14th round) and Jordan Wilkins (17th round) are much more appealing options.
Read more
yesterday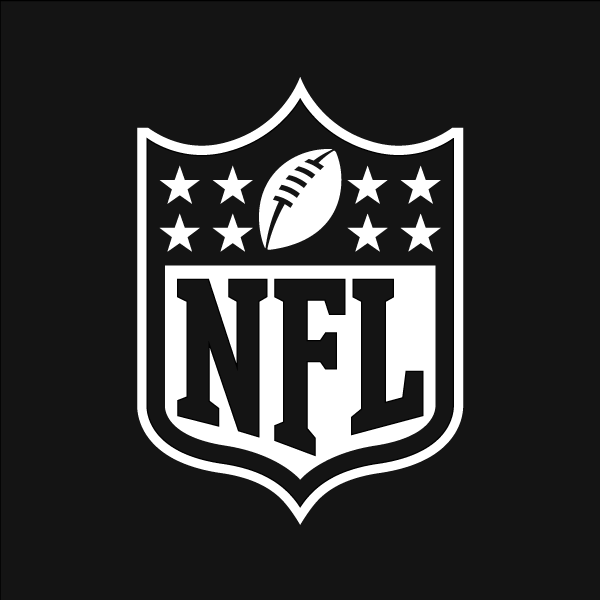 Jun 03
Jun 01