At his peak, Kendall Wright was a top NFL receiver, pulling in 94 catches for 1,079 yards in 2013.
He's moved steadily downhill since then and the 20th pick of the 2012 draft was a healthy scratch for the Tennessee Titans in their finale, which he seems certain was his last game with the franchise.
"[Sunday] I saw the 2017 Tennessee Titans and I'm not a part of the 2017 Tennessee Titans, that's probably the plan," he said. "So, it is what it is. I respect everybody in the building."
His 29 catches ranked fifth on the team and were the fewest of his career.
Fantasy Impact:
The current Titans regime saw Wright as a slot receiver, but the team used three wide receivers on fewer snaps than any team in the NFL. The story pointed out Wright is likeable guy who can make some electric plays as he did for the Titans in the wins over the Browns and Jaguars. But he can be complicated and it all came to seem like too much work to make things go with him heavily involved.
Read more
yesterday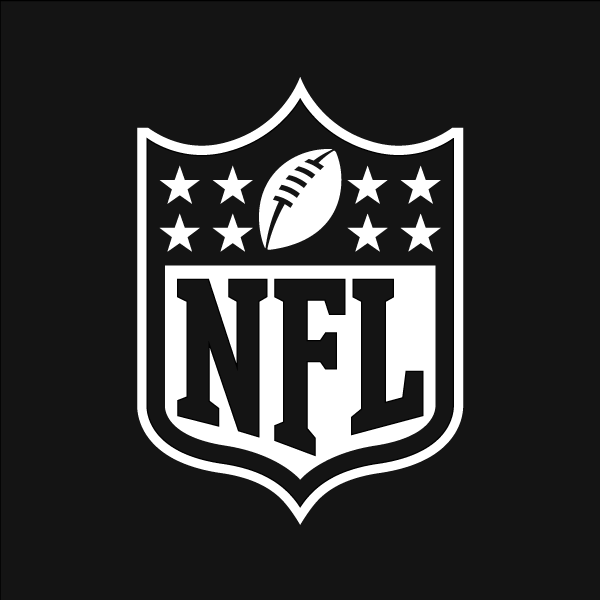 Jun 03
Jun 01