The Steelers quarterback arrived to his postgame news conference Sunday with a boot on his right foot following Pittsburgh's 30-12 victory over the Miami Dolphins on Wild Card Weekend. He said that he hurt his ankle on his second-to-last play of the win.
"We don't know anything yet, but well find out soon enough," Roethlisberger said about his prognosis. "You're always worried about being hurt, but I'll be out there next week."
After the game, Roethlisberger underwent tests on his ankle, which confirmed the injury is not serious, sources informed of the injury told NFL Network Insider Ian Rapoport on Monday.
Fantasy Impact:
When it comes to injuries, Roethlisberger the league's preeminent drama queen, regularly overstating or drawing attention to his injuries so that he can develop a "tough guy" reputation for playing through them. He'll be out there against the Chiefs.
Read more
yesterday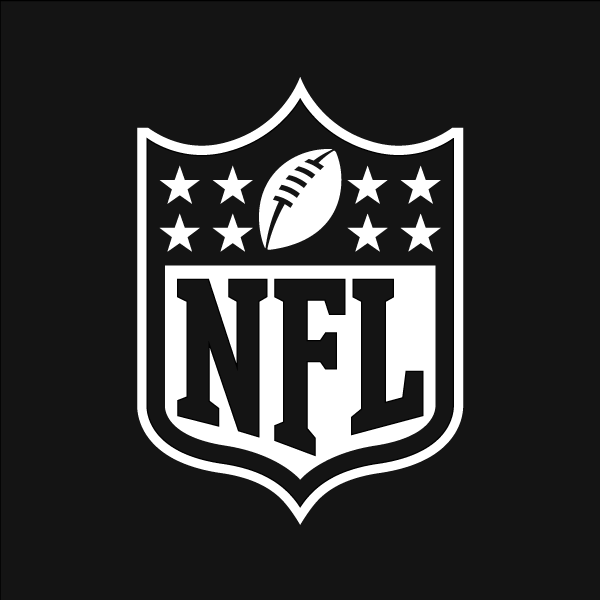 Jun 03
Jun 01