Kyle Shanahan on #49ers RB Jerick McKinnon:
"We think he's a great third-down back. We also think he's good on first and second down, too."
Fantasy Impact:
Shanahan and the 49ers preferred McKinnon to Carlos Hyde, who signed with the Browns for significantly less money. McKinnon is a ridiculous athlete whose best comparable at Player Profiler is LaDainian Tomlinson. In his first two seasons he averaged 4.90 yards per carry, but that average has dipped to a concerning 3.59 yards per carry over the last two seasons. The good news: he graded well in the running game at Pro Football Focus in 2017 and, more importantly, as Shanahan's hand-picked running back, he'll get every chance to succeed as the 49ers primary runner. NBC's Matt Maiocco believes that McKinnon "is expected to take [Devonta] Freeman's role" in the offense. In 24 games from 2015-16 (with Shanahan running the offense) with both Freeman and Tevin Coleman healthy and available, Freeman averaged 15.0 rushing attempts and 4.3 receptions per game. If McKinnon gets that sort of workload, he's a fantasy RB1.
Read more
yesterday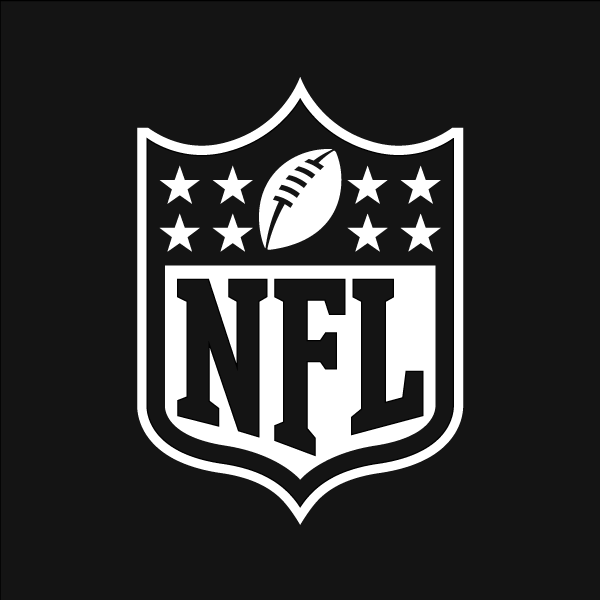 Jun 03
Jun 01