During a special teams period Sunday morning, Anthony Fasano headed to the far end zone to work with the Dolphins quarterbacks.
While the other four tight ends, including converted fullback Rolly Lumbala, were grinding through coverage drills, Fasano got to do the thing he did so well in 2008.
Catch touchdown passes.
Fantasy Impact:
Tight end is getting to be a deep fantasy position, but it's also unpredictable week-to-week. Keep Fasano in mind as the summer rolls on to see if things open up for him in the end zone again.
Read more
today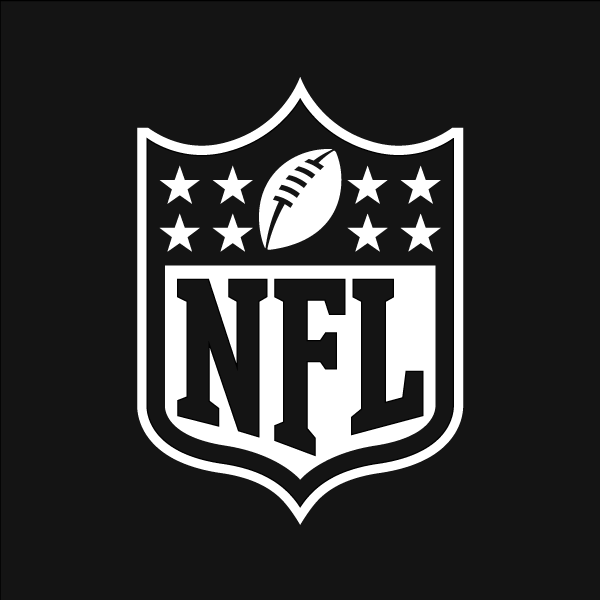 Art Stapleton on Twitter
·
13 minutes ago