The feeling around the team is that Bears WR Kevin White is going to prove to be worth the wait. He drew positive reviews from his position coach during offseason work and quarterback Jay Cutler thinks the sky is the limit for White once he has a full grasp of the offense.
"He's got a lot of things he's processing, thinking through," Cutler said, via ESPN.com. "I think for anybody taking a year off football, jumping back into it is going to be hard. A rookie missing kind of that vital year, where you learn so much that first year jumping into that second year, it's a big miss for him. But he's so physically gifted I think he's going to make it up really, really quickly. It's just a matter of him letting those athletic gifts come through and him getting comfortable with the system and the verbiage and the splits and everything else that he's going to learn, and being at a place where he doesn't have to think and can just go out and play football. I think once we hit a fast-forward button and get to that point, he's going to be something special."
Fantasy Impact:
Although it's early, reports on White have all been positive. Keep in mind, he still has no NFL experience, but a big impact may not be out of the question because the Bears will need him. White is 37th on our WR list which is a low-end WR3. He could be a nice grab between rounds 8-10.
Read more
yesterday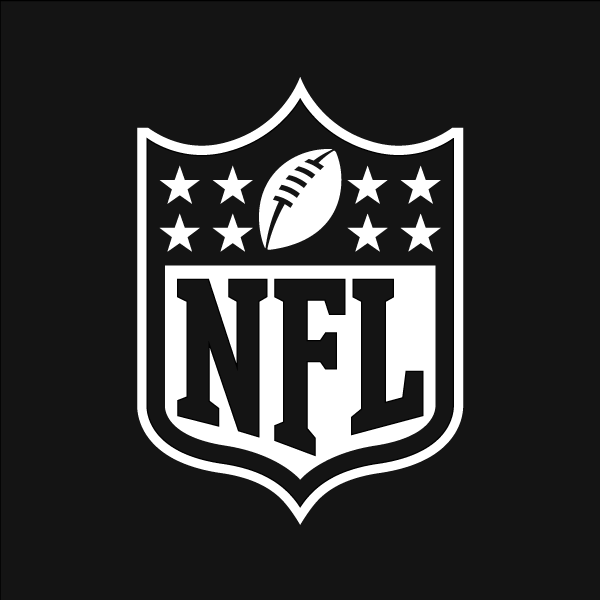 Jun 03
Jun 01