Wade Phillips, the head coach with the highest winning percentage in Dallas Cowboys' history, has some job security.
Owner/general manager Jerry Jones announced Thursday that Phillips' contract has been extended through the 2011 season. The team picked up the option for 2010 and added a year.
"I'm encouraged by the progress that we made this year, but in no way are we satisfied," Jones said. "This contract represents that. Two years in the NFL is an eternity, but it has to be urgent."
Read more
yesterday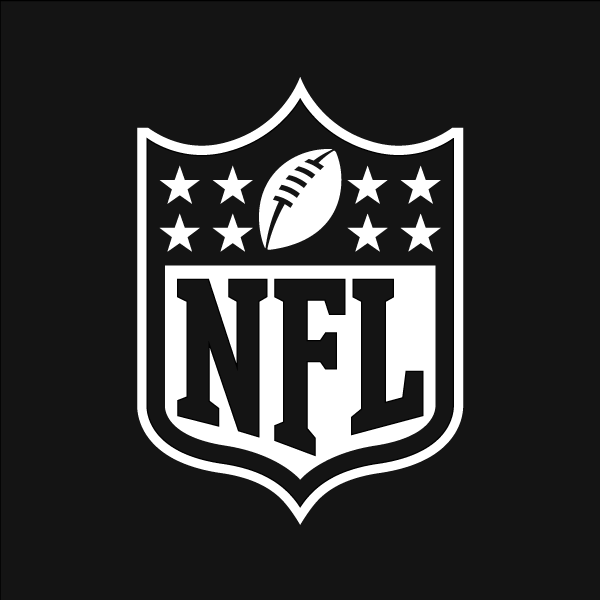 Jun 03
Jun 01