Don't be surprised if the Arizona Cardinals make a run at former St. Louis Rams quarterback Marc Bulger sometime in July. According to a team source, the Cardinals coaching staff hasn't been terribly impressed with the work of any of the quarterbacks on the roster, including veterans Matt Leinart and Derek Anderson, this offseason as the team tries to replace retired Kurt Warner.
If the situation doesn't improve, expect coach Ken Whisenhunt to make a play for Bulger. The thinking is that the Cardinals may be able to revive Bulger's career in much the same way they revived Warner's career the past three years.
Because of his familiarity with the system, it is believed that Bulger – who spent eight seasons with the Rams – could learn the Arizona offense pretty quickly and be able to compete for the job relatively soon.
Fantasy Impact:
While this is an interesting rumor, there is no immediate fantasy impact. If Bulger were to sign with the Cardinals and beat out Leinart and Anderson, Bulger could be in line for a nice bounce-back year considering the Cardinals OL is much better than the one he had in St. Louis.
Read more
today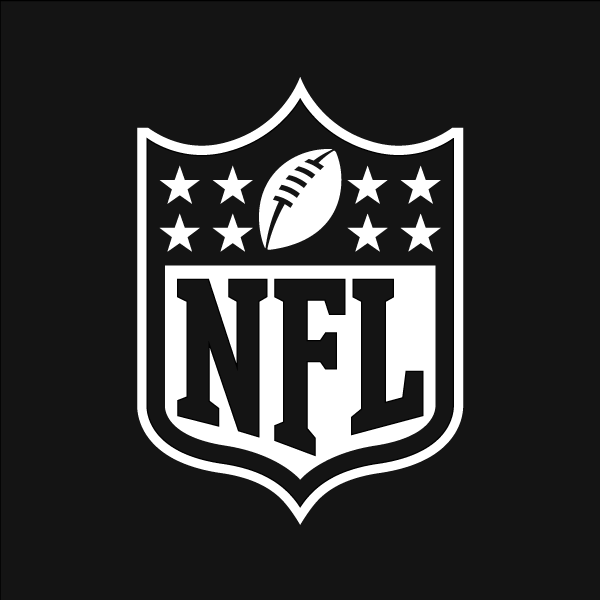 Art Stapleton on Twitter
·
6 minutes ago