A nightmare-inducing season for the Chicago Bears has brought more frightening news to coach John Fox.
Jay Cutler is undergoing tests for a shoulder injury sustained in Sunday's loss to the New York Giants, NFL Network's Ian Rapoport reported, via a source informed of the injury. The starting quarterback is expected to miss time, per Rapoport. The team will know more Tuesday, with one source acknowledging the possibility that the injury could be serious in nature.
The Chicago Tribune first reported the development.
Related players: Matt Barkley
Fantasy Impact:
As NFL Network's Mike Garafolo pointed out, Fox told reporters there were severals reasons Cutler couldn't take advantage of the Giants' defense stacking the box. A shoulder issue would certainly qualify as one of those factors. This is Cutler's second injury of the season. He missed five games in September and October with a sprained thumb. The Bears have already lost quarterbacks Connor Shaw (broken leg) and Brian Hoyer (broken arm) to major injuries, leaving journeyman third-stringer Matt Barkley as the lone in-house replacement for Cutler.
Read more
yesterday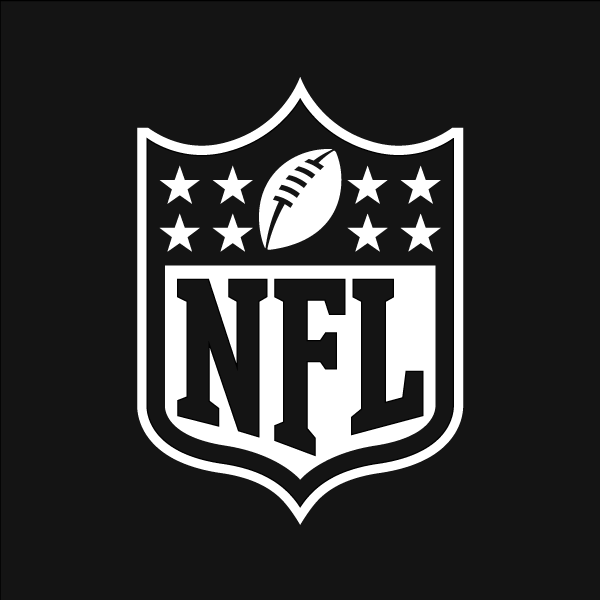 Jun 03
Jun 01