The Kansas City Chiefs have been looking for a productive wide receiver other than Jeremy Maclin. Chris Conley was that player for the Chiefs in their 21-20 preseason loss to the Rams in Los Angeles on Saturday night.
Conley had three catches for a team-high 66 yards. He delivered a big play on each of the Chiefs' two touchdown drives and another on one of their field goal drives.
Conley beat one-on-one coverage on each of his first two receptions. The first one came on a third-and-5 from the Rams' 13. Conley caught a back-shoulder throw from quarterback Alex Smith and was tackled on the 2. Conley's biggest play came on the next touchdown drive. He got open deep down the right sideline on third-and-2 from the Kansas City 33 and caught a 37-yard pass from Smith. The play helped set up a Maclin touchdown catch.
Fantasy Impact:
This isn't the first item we had on Conley, as he's been drawing attention through camp. Conley missed much of training camp last year. He pointed out that in 2015, as a rookie, he was only returning to practice from an injury the second week of the preseason, the story said. This year, he didn't miss a day of practice at camp, so he has a much better grasp of the offensive system. He's just 73rd on our WR list and figures to be behind Maclin and TE Travis Kelce as far as the team's top targets go.
Read more
yesterday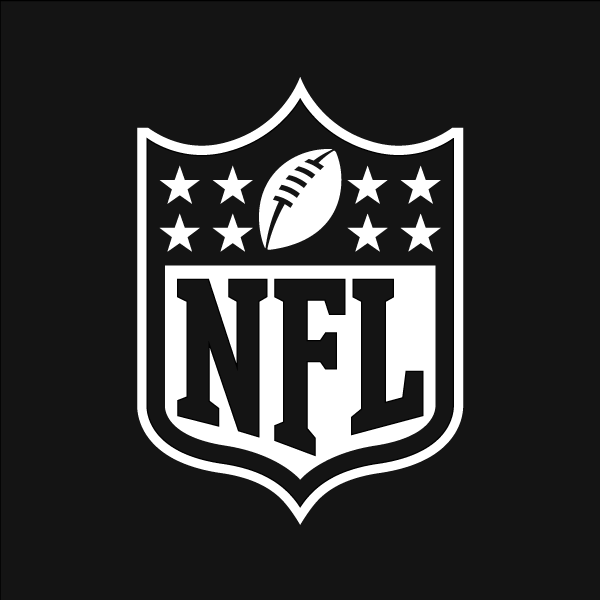 Jun 03
Jun 01