At this time a year ago, the Oakland Raiders were cheering the end of their playoff drought. Now, they're in the market for a new head coach.
Raiders head coach Jack Del Rio announced after the Raiders' 30-10 loss to the Chargers that owner Mark Davis had informed him that he had been fired.
"We appreciate Jack's effort in building the foundation of this team for the future," Davis said in a statement released by the team. "Thank you to Jack, his wife, Linda, and his daughter, Aubrey, for their important contributions to the Raiders and our local community in Oakland. We wish them all the best."
Fantasy Impact:
Ian Rapoport reported the Raiders are pushing hard for Jon Gruden to come out of the Monday Night Football booth to coach again. The team once traded Gruden to Tampa Bay, where he won a Super Bowl.
Read more
yesterday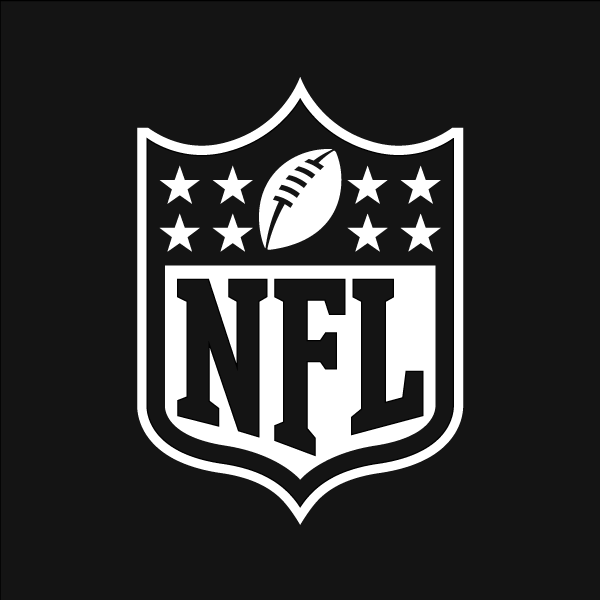 Jun 03
Jun 01