Panthers tight end Greg Olsen announced he has fractured the same foot that required surgery during the 2017 season. Thus, as was reported earlier Tuesday, the Pro Bowler will miss significant time.
"...we are optimistic this is not how my 2018 season will end. After consulting with our medical team, we have determined our best course of action is to press forward with my rehab in hopes of playing again this season. We will re-examine our options this offseason in regards to my foot and our path forward. I look forward to rejoining my teammates on the field as early as possible."
Related players: Ian Thomas
Fantasy Impact:
Thomas will get the chance to replace Olsen starting Week 2. Olsen went on to say he's disappointed and prided himself on his ability to play every game for over a decade.
Read more
yesterday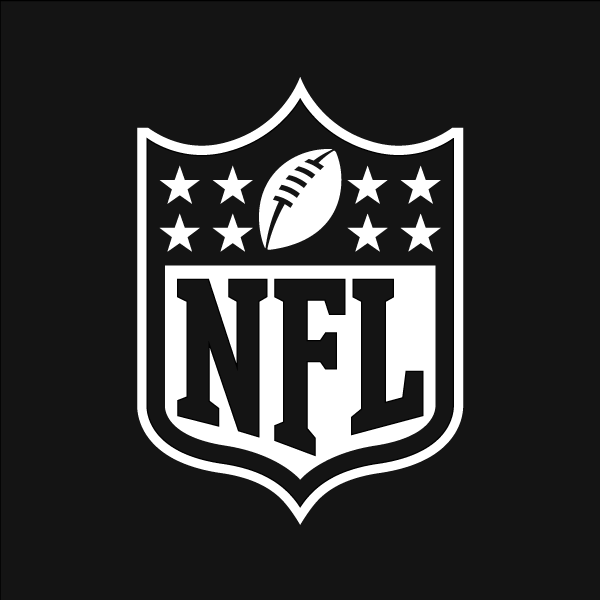 Jun 03
Jun 01