49ers coach Chip Kelly hopes to resolve the quarterback competition in San Francisco based in large part on preseason performance. In Week One of the exhibition slate, Colin Kaepernick will be doing nothing to help his chances. Or, technically, to hurt them.
The 49ers have announced that Kaepernick will miss Sunday night's game against the Texans, due to shoulder soreness. Kaepernick has been limited in practice lately due to a sore arm.
Fantasy Impact:
That gives Blaine Gabbert the reps with the first-string offense — and a chance to establish a gap between himself and Kaepernick. Or, if Gabbert performs poorly, to give Kaepernick an edge by default, the story pointed out.
Read more
yesterday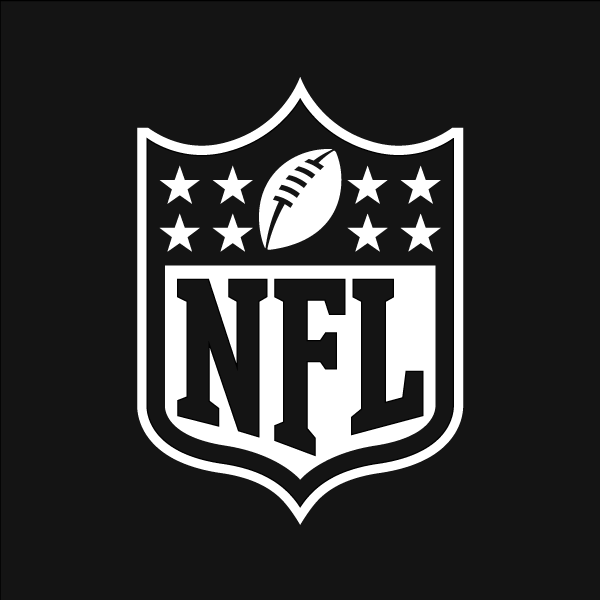 Jun 03
Jun 01