Ask the Arizona Cardinals how running back David Johnson looks at training camp, and you'd think you'd just asked somebody about their buried treasure.
"Man ... people don't know," tight end Darren Fells said. "But they're going to know."
"I'm afraid to say it," coach Bruce Arians said," because then he'll get hurt."
"I don't even want to talk about what I've seen from David Johnson, because I don't want to jinx it," general manager Steve Keim said. "It's scary."
Fantasy Impact:
The story said the team is trying to keep Johnson humble because his camp has been that good. One example was Arians screaming at him for missing a blitz pickup, but the story added Johnson does seem to get the message when Arians sends it. Chris Johnson will likely steal some work and Andre Ellington is a pass-catching threat, but Johnson is looking like he'll live up to being our third-ranked running back.
Read more
yesterday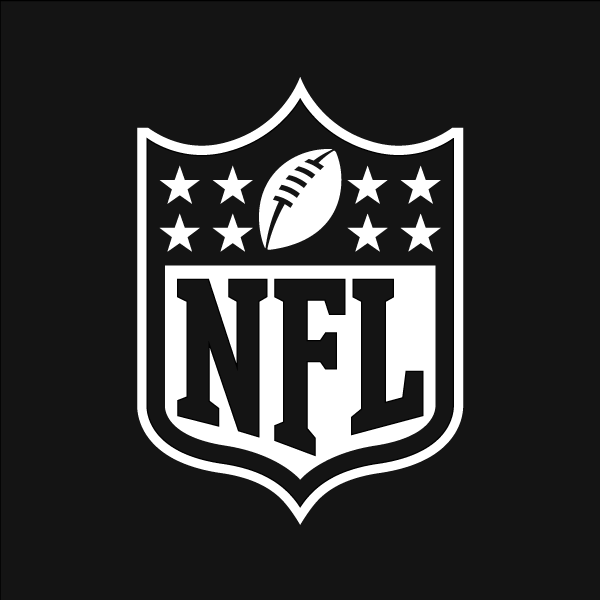 Jun 03
Jun 01