Niche Site (Yahoo!, FantasyAces, DraftDay) Week 11 Breakdown Below is a breakdown of general strategy on Yahoo!, DraftDay, and FantasyAces. These niche sites offer DFS players the opportunity to "shop around" for the best pricing on a player they may want exposure to in a particular week. Players who offer value because their price is vastly different from the Big 2 sites will be pointed out below.
Yahoo!
QB
If you're looking to get exposure to Aaron Rodgers ($35) in one of the three games with an over/under of 50+, Yahoo is a good site to do so on. Rodgers is cheaper than Marcus Mariota ($36) here, which you won't see on the big 2 sites.
RB
You can get a slight discount on Ezekiel Elliott ($36) here, who is not priced in the top-three here like he is on the big 2 sites. James Starks ($14) also has slightly more value here than on the big 2 sites, although he's generally a value across the industry.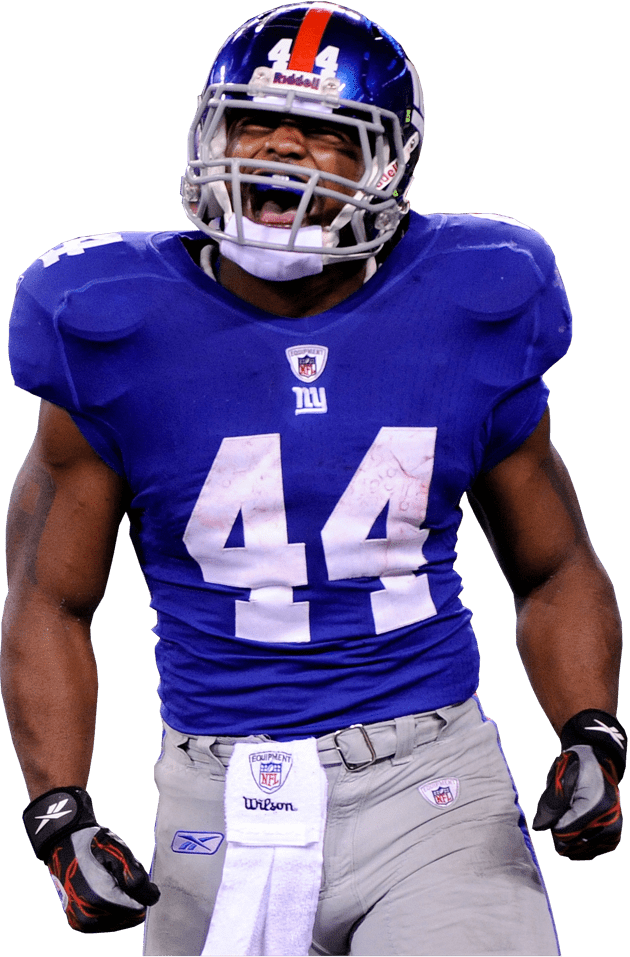 Continue reading your article with a 4for4 subscription.
Whats included?
The Most Accurate Projections Since 2010