Perfect Draft Series: Drafting 4th in 10 Team Standard ESPN League Every year I look forward to the Perfect Draft series of articles. It not only gives me a chance to play with the powerful Draft Hero software, free with your 4for4 subscription, but it also gives me a chance to practice for all of my upcoming leagues. One of my favorite things about Draft Hero is that it can be tailored to any league format. You can adjust the scoring system, position minimums and maximums, and even specify which ADP values you want the software to go by. Because one of my oldest annual leagues I'm a part of is a 10 team standard league on ESPN, I wanted to use my first Perfect Draft article for my own personal benefit.
First, I set up the scoring system to a 10 team league and imported my scoring system from my standard ESPN league. The default values also would've worked, aside from a quick double-check to make sure it wasn't giving a PPR value. Once I launched the Draft Hero for the league I created, I made sure to use the General Manager options to set the "ADP Sources" to "ESPN Standard." This way I could get a good idea of how my specific league might go in accordance with how people on ESPN are currently drafting.
Like most fantasy football owners, I have rules and guidelines I like to follow during the draft and Draft Hero lets me adjust and apply all of these rules to help me make the best selections possible in each and every round. For this league, I went with the following approach:
Quarterbacks – I generally like to wait on a QB, but I'll consider one of the top players as early as the fifth round if they slide to that point and I don't love the other options on the board. So I set Draft Hero to not even consider a QB until after the fourth round.
Tight Ends – I'm not one to pull the trigger on an early tight end either, so I made sure to let Draft Hero know that I'm not going to be interested in drafting a TE until at least the eighth round.
Ryan Mathews – I don't draft Ryan Mathews due to years of being burned in the past. I love that Draft Hero allows me to label him as a guy to all out avoid! This way, I won't be lulled into drafting him once again, sending me into a downward spiral of darkness that I've become all too familiar with after years of Mathews horror. At this point in my life, I say no to three things: terrorists, bad blended scotch, and Ryan Mathews.
Kickers – Always in the last round. I like that Draft Hero allows me to remove the kicker as a suggestion anywhere before the final round.
Targets – I have some players that I know I'm looking at in the later rounds. Namely, I love Kirk Cousins and Jameis Winston as my high-upside, value QB's. I like them both if I wait on a QB and I like one of them as my backup if I end up drafting a passer early. I also love Dwayne Allen as my starting or backup TE, so all three of these players I put in my targets list. Also, Matt Jones is a guy I've been looking at in the middle rounds as my first RB off the bench, so I put him in there as well. I'm apparently buying the Washington offense this year.
Draft Hero in Action
I wanted to do the fourth pick because I personally love four players this year. The top three receivers – Antonio Brown, Julio Jones, and Odell Beckham Jr. – along with Todd Gurley represent the Tier 1 of elite fantasy players this season. I figure if I'm picking fourth, I get to take one of my guys without having to make the difficult decision of which one.
Round 1, Pick 4 –
Todd Gurley

, RB, Los Angeles

I was surprised to see Gurley and Jones still on the board, as the owner picking third decided on Adrian Peterson. In a standard scoring league, using ESPN's ADP, the zero-RB strategy that has been so popular this year may be less pronounced. If this was a PPR league I would've likely gone with Jones, but because it's a standard league and sometimes old habits die hard, I went with Gurley. Draft Hero recommended him, and I listened.
Round 2, Pick 7 –
Brandon Marshall

, WR, New York

Jets

The best receivers on the board included Marshall, Jordy Nelson, and Mike Evans. Draft Hero recommended Jamaal Charles in this spot, but I wanted to grab a receiver and with Ryan Fitzpatrick back, I feel good about Marshall's chances at repeating his dominant 2015 performance. I considered Nelson, but I always tend to be a bit gun-shy on players coming off serious injuries and I've always had a soft spot for Marshall. Marshall was good value in this spot and gives me at least a second-tier WR to build my roster around.
Round 3, Pick 4 –
Jamaal Charles

, RB, Kansas City

To my surprise, Charles was still on the board when it came back to me in the third round. Draft Hero suggested him right away, but I closed out of the suggested players just to take a look at who else was available.

WRs – Amari Cooper, Sammy Watkins, Mike Evans, Alshon Jeffery

RBs – Jamaal Charles, Thomas Rawls, Matt Forte, Carlos Hyde, C.J. Anderson

I liked all the receivers available, but I really only liked two of the remaining RBs. Additionally, I like several of the WRs that Draft Hero said were likely to be available in the fourth round, including T.Y. Hilton, Demaryius Thomas, and Kelvin Benjamin. Because of the depth remaining at WR, I went with Charles. Talking out both sides of my mouth, I took a guy coming off an injury in the third round, but I feel great about my top two backs.

I love that Draft Hero prompted me to take a handcuff for Charles. Sometimes I'll forget by the end of the draft that I want to pick up a key handcuff. Luckily, when I drafted Charles, Draft Hero popped up a message asking me if I wanted to target West in the 15th round of the draft, based on ADP. I gladly accepted and saw that my targets list was immediately updated.
Round 4, Pick 7 –
T.Y. Hilton

, WR, Indianapolis

I'm really big on Hilton this year. Seriously. I probably would've taken Thomas if he hadn't gone the pick before me, as I like him to find the end zone a bit more than he did last season, but I was happy to see Hilton sitting there in the fourth round. Draft Hero recommended Hilton and then Jonathan Stewart, but I wanted to get my second WR locked in since I already had two stud backs in Gurley and Charles. Hilton managed to put up 1,124 yards in a forgettable year for the Colts offense. If Andrew Luck is healthy this season, Hilton could have a big year.

Continue reading for round-by-round analysis and a change in draft strategy.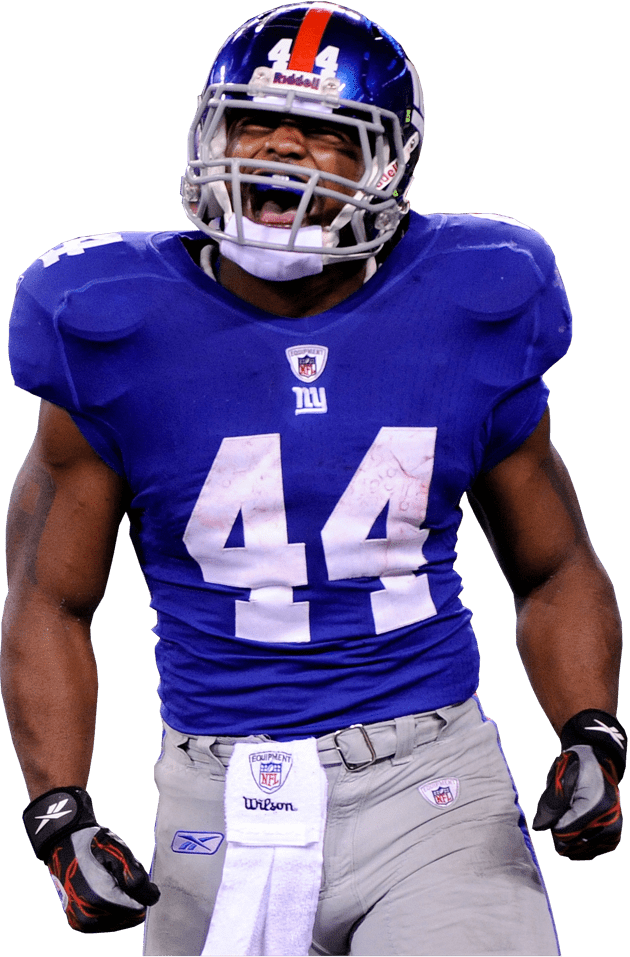 You're Missing Out!
Get access to this article and all our tools and rankings:
All Premium Content
The Most Accurate Rankings Since 2010
Expert Draft Picks w/ Draft Hero
Highest Scoring Lineup + Top Available Players w/ LeagueSync
...and much more!