Perfect Draft Series: Drafting 11th in a 12 Team PPR League Steve Andress
One of the most powerful tools at the disposal of 4for4 subscribers is the Draft Hero Software, which allows you to input every pick in your draft to optimize your team to have either the strongest starters, deepest team, or some combination of both, based on your preferences.
Draft Hero allows you to input your league's scoring settings, adjusts for keeper leagues, warns you when you are reaching to early for a player, and alerts you when to target a handcuff RB if you so choose.
In other words, Draft Hero is incredible.
For this exercise, I will be executing a perfect draft for the 11th pick in a 12-team PPR league. I chose to set up some parameters for my draft plan designed specifically for teams picking near the end of the first round:
Quarterbacks: None until at least the 7th round, unless Russell Wilson falls to the 4th round, because considering his ADP, Wilson will not fall to the 11th pick in the 5th round. Wilson is currently tied for 4for4's #1 projected QB this season. He's the only QB I'm willing to spend an early pick on this season.

Running Backs: Do not draft three RBs in the first four rounds. I love the value of RB2 options after the 4th round this season. This will also allow me to get high-ceiling WRs in PPR leagues early.

Tight Ends: No TE until after I draft at least three WRs and three RBs, and yes that includes Rob Gronkowski. You can read more about why I will not be drafting Gronk in the 1st round in my How Not To Lose Your Draft in the 1st Round article from earlier this offseason. Long story short: TE is wonderfully deep this season. Therefore, I choose to make sure I have three reliable WRs to start the season in PPR leagues, and more importantly, three reliable RBs with how volatile the position has been in recent years.

Players To Target: Lamar Miller, Russell Wilson, and Eric Decker. Miller and Wilson are targets because we both projected as top-two at their position in 2016, and when I'm picking late this season, I wouldn't be able to forgive myself if a team picking early-to-mid first round was able to get both a top-four WR in PPR AND a top projected QB in the 5th round or a top-two RB in the 2nd round. As for Decker, if I wind up using two of my first four picks on a quarterback and running back, which is a strategy I'm only considering if I have a late pick in 2016, I'm going to need a WR2 that I can count on, and Decker is as consistent as they come in a league where week-to-week consistency is king.
There aren't any players in particular that I avoid going into drafts. At some point, every player becomes a value. Admittedly, it takes a huge drop for some.
Note: Unless otherwise stated, the players considered in each round below were among the top-5 recommended picks by the Draft Hero, another great feature.
Round 1, Pick 11 - WR
Allen Robinson
To be honest, RB Lamar Miller was the best player available, but based on ADP, I was willing to gamble he would be there still after the 1-2 turn. That's because I'm more comfortable drafting Allen Robinson in the first round then getting an aging Brandon Marshall in the 2nd round or Alshon Jeffery, who comes with past injury concerns. Will Allen Robinson repeat his 14 touchdowns? Probably not, but I believe his receptions and yardage (80 receptions, 1,400 yards in 2015) are safe, based on the fact that he was eighth in the NFL in targets and 12th in red zone targets. If you aren't comfortable risking Miller being there in the 2nd round for you, take him here. The difference is negligible between Robinson-Miller and Miller-Marshall/Jeffery. Again, I did not consider Rob Gronkowski here, based on the reasons I mention in the article linked above.
Round 2, Pick 2 - RB
Lamar Miller
Miller has a legitimate chance to be the top RB in fantasy in 2016, even more so in PPR leagues. Miller was already the #5 scoring RB in PPR in 2015, and he ranked 18th in carries among backs. Did I mention Miller's new team the Texans ranked fifth last season and first in 2014 in rushing attempts under head coach Bill O'Brien? Did I mention Miller was also 11th in receptions by RBs in 2015? Make sure you get Miller if you are picking late in drafts. The other options here were Devonta Freeman (who has at least some workload concerns entering 2016 that Miller does not), Alshon Jeffery, and Brandon Marshall. Many will go WR-WR to start in PPR, and I am often one of those people. However, the lone exception to that rule for me in 2016 is Lamar Miller. Part of that is my reasoning above in the Players to Target section.
Round 3, Pick 11 - RB
LeSean McCoy
I was surprised to find that I preferred a RB here over a WR, but the best available WR was Jeremy Maclin, and frankly, I didn't feel comfortable taking Maclin in the 3rd round, a player I believe outperformed to finish at WR15 in PPR in 2015 who enters 2016 with a new offensive coordinator. That meant taking Shady, who I felt good about because vulture Karlos Williams has been out of shape all offseason and will be suspended four games to begin the season. It's McCoy's job in a run heavy offense that ranked second in rushing attempts in Rex Ryan's first season in Buffalo. McCoy missed four games last year, but extrapolate his FP/G over 16 games, and McCoy would have finished ... wait for it ... as the #4 RB in PPR in 2015. So through three picks, it's very possible I have two top-five RBs and a WR with top-five upside, entering his proverbial third-year breakout season.
Round 4, Pick 2 - QB
Russell Wilson
Sometimes you have to reach when you are picking near a turn, and I broke off from my late QB strategy for Wilson, as there's no way he drops to the end of the 5th round in most drafts, outside drafts with fantasy experts who refuse to draft quarterbacks early. For most people though, they would race to the podium if they knew they were drafting the top QB in the 4th round. That's where we currently have Wilson ranked, and as I mention in Players to Target, I'm sick with myself when a team picking early gets Antonio Brown/Odell Beckham Jr./Julio Jones AND Russell Wilson. Over the second half of the season in 2015, Wilson was possessed, working on a 4,400-yard/50 TD pace. Marshawn Lynch is retired, and the Seahawks have indicated the offense will continue to run through Wilson now. The other suggested options at this pick were TE Jordan Reed, RB C.J. Anderson, RB Dion Lewis, and WR Eric Decker. The TE and RB picks would have violated my parameters, and I felt WR2 options were deep enough to last to the end of round 5.
Continue reading for a round-by-round analysis through Round 16.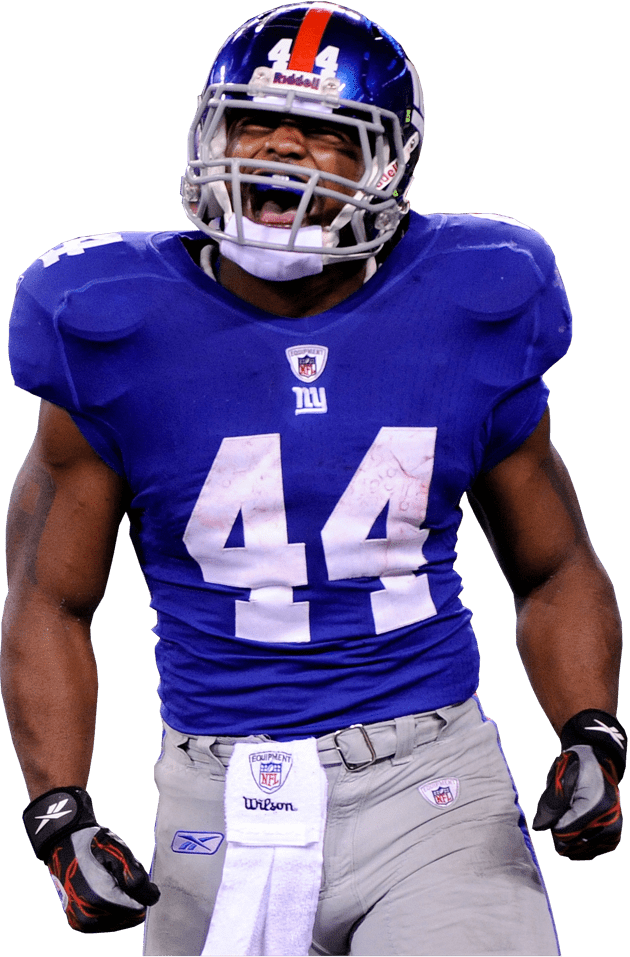 You're Missing Out!
Get access to this article and all our tools and rankings:
All Premium Content
The most Accurate Rankings Since 2010
Expert Draft Picks w/DraftHero
Highest Scoring Lineup + Top Available Players w/LeagueSync
...and much much more