Which Online Sportsbooks are Legal in New York?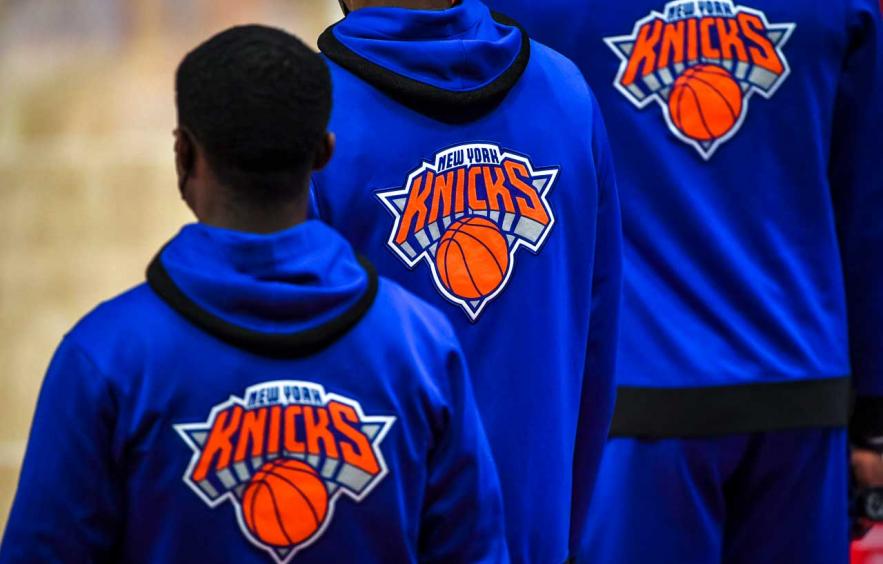 Photo by Nic Antaya/Getty Images
New York online sports betting is launching, with four operators initially going live for New Yorkers.
The New York State Gaming Commission originally approved nine operators as legal sports betting operators with an online registration process, but only four operators have completed the registration process in time to launch on the first day of legal sports betting.
Legal New York Sportsbooks
The following sportsbooks are legal in New York and launch on Saturday, January 8th:
What Sportsbooks in New York Will Launch Soon?
The following sportsbooks will likely launch very soon:
BetMGM
Bally Bet
Wynn Interactive
PointsBet
Resorts World
With New York being one of the largest markets in the world for sports betting, the question many sports bettors are asking is will more operators be let in?
New York Sports Book Launch Predictions
Betsperts Sports Betting Manager Ryan Noonan predicts four sportsbook companies may attempt to enter the market now that it is legal.
1.) Fanatics Betting and Gaming
In an attempt to get access to the New York sports betting market, Fanatics recently paired up with Kambi and Penn National Gaming and bought Topps for $500 million. Despite having a strong connection to New York with Jay-Z listed as the Fanatics' Sportsbook Vice-Chairman, Fanatics were unsuccessful with their bid.
Owner Michael Ruban (who also co-owns the Philadelphia 76ers) has expanded into new markets very successfully. It seems like a foregone conclusion he will figure out some way to enter the New York sports betting market.
2.) FOX Bet
FOX Bet has a current marketing agreement with the New York Post that could shape them into a legitimate contender.
3.) Penn National Gaming
Penn made what is arguably the best deal in the sports gambling industry when they bought the right to purchase the entire Barstool Sports property. They did not get a New York license, which is surprising since Barstool's headquarters is located in the heart of New York City.
Penn had a bit of a unique bid where they inked a deal that included revenue sharing with the Saint Regis Mohawk Tribe that included a 5% revenue share and a minimum guaranteed annual payment of $2.5 million, which was also split with Fanatics.
These two powerful brands could not get it across the finish line, but their successful negotiations with state tribes make them a clear favorite if more operators are allowed to enter.
4.) Bet365
Bet363 was a very interesting bid. They went solo and did not submit with any other operators. They have deals in place with the Yankees, Mets, and Jets for advertisements around their stadiums. With the influence and size of Bet365 around the world, they were a bit of a surprise not to be awarded a bid. It seems as if the solo bid approach was not what New York was looking for. If New York adds individual licenses moving forward they clearly have to be a favorite.