DraftKings Massachusetts Promo Code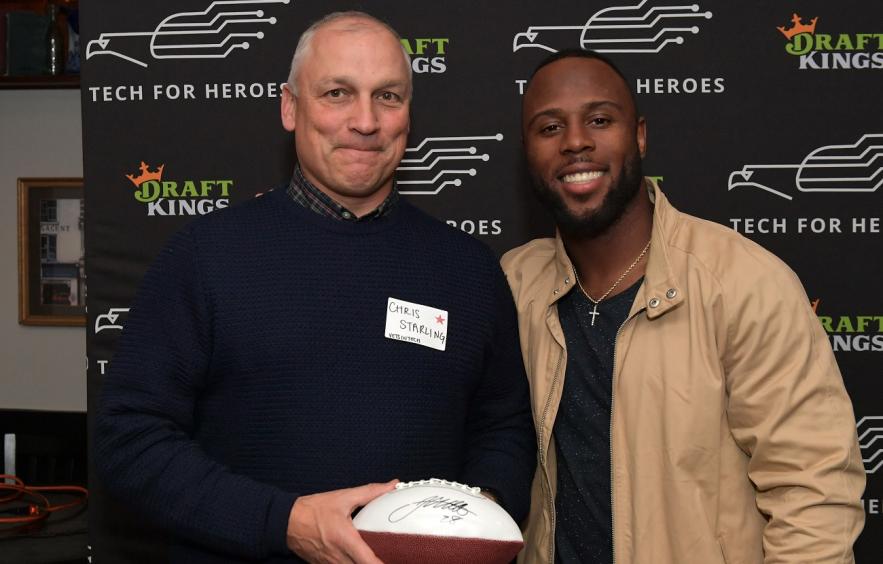 Boston-based DraftKings is set to play a major role in the emerging sports betting industry in its home state of Massachusetts. Retail locations went live on Januray 31, 2023. Online betting followed shortly after on March 10. Here's what you need to know about the latest DraftKings Massachusetts promo code.
Get the Latest DraftKings Massachusetts Promo Code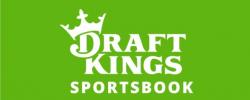 DraftKings Massachusetts Promo
Bet $5 Get $200 in Bonus Bets
DraftKings is giving new users a solid promotion for signing up in the state of Massachusetts as it has gone live. The sportsbook is giving out $200 in bonus bets for new users who sign up in the state and place a $5 bet. Jump on this promo code now!
DraftKings Massachusetts Bet Types
Now that online sports betting is available in Massachusetts, DraftKings users can place a variety of wagers, including traditional moneylines, spreads, and totals, as well as teasers, alternate lines, round robins, parlays, futures, and more. Live betting is also a popular feature on DraftKings, allowing users to make real-time wagers throughout a game or contest.
Bet on Your Favorite Sports Teams in Massachusetts
Bettors in Massachusetts will be able to place wagers on both professional and college sports. However, there are restrictions on betting on college teams that compete in the state, except for major NCAA tournaments.
This means that fans of popular franchises such as the Boston Celtics, New England Patriots, Boston Red Sox, and Boston Bruins can enjoy the thrill of sports betting on their favorite teams.
DraftKings Massachusetts Sportsbook Features
DraftKings Sportsbook in Massachusetts boasts a range of user-friendly features, including a strong user interface, 24/7 customer support, live betting, live streaming, cashouts, and more. To get the best experience, it's recommended that users compare multiple sportsbooks, taking into consideration factors such as odds, lines, and features, before placing any bets.
DraftKings Massachusetts FAQs
Can I bet on sports in Massachusetts?
Yes. Retail sports betting went live on January 31, 2023, to get the state started in the sports betting industry. Online and mobile went live on March 10, 2023.
Why should I choose DraftKings Sportsbook?
DraftKings Massachusetts is one of the top sportsbooks and most popular mobile apps on the market. It's one of the best apps in other states with solid odds, features, and more.
How do I download the DraftKings Sportsbook app?
DraftKings is available for Apple and Android devices in the app store. Head to the Google Play or Apple App Store to find the sportsbook and install it.
What promo codes and offers does DraftKings Sportsbook have in Massachusetts?
DraftKings is giving out $200 in bonus bets to new users in the state of Massachusetts. You need to bet $5 to get the $200 in bonuses.
Please Gamble Responsibly. 21+ and Gambling Problem? Call 1-800-GAMBLER