Patrick Mahomes Will Regress In 2019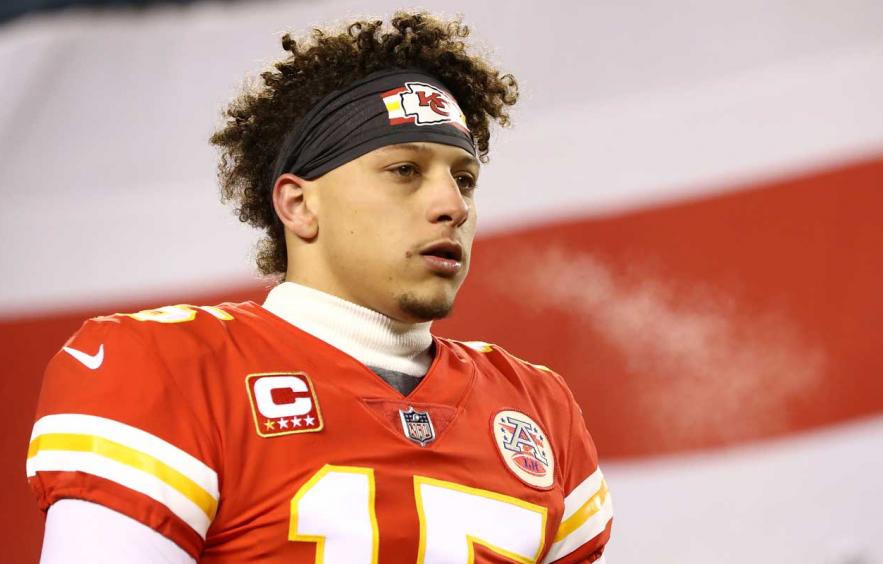 Jamie Squire/Getty Images
Patrick Mahomes set the league on fire in 2018. In his first full season, he threw for 5,000 yards and 50 touchdowns all as a 23-year old. Mahomes helped lead the Chiefs offense to score almost 35 points a game(!)—the next closest team was the Los Angeles Rams who averaged four points less per game. Mahomes and the Chiefs' offense were ridiculous in 2018, and I expect them to be great again, but to a certain degree. Despite Mahomes clearly being a generational talent, I am still a believer in regression towards the mean.
Record-Breaking Fantasy Performance
Let's start with fantasy points. Using 4for4's Fantasy Points Browser we see that Mahomes eclipsed the 400-point fantasy mark in 2018, scoring 415. This 400-point mark is significant since it is extremely difficult to eclipse. Since 2013, only one other quarterback has scored over 400 points and that was Peyton Manning. Mahomes not only was historically great, but he also dominated his peers.
The QB-2 in 2018 was Matt Ryan who scored 350 fantasy points. This was 65 points less than Mahomes who was only one spot higher in the rankings. A 65-point spread is essentially three games worth of fantasy points. In other words, Matt Ryan would've had to play 19 games in 2018 just to catch up with Mahomes. Here are the average fantasy totals based on end-of-season ranking from 2014-2018.
As you can see, the average QB1 finishes with about 377 points. Mahomes beat that total by almost 40. Next, the average separation between QB1 and QB2 is also about 40 points. Mahomes beat Ryan by 65. This separation shows just how dominant Mahomes was compared to historical averages.
Similar to fantasy points, expected points added is a great measure for quarterbacks since it lets us know how many points a quarterback was expected to generate for his team. In other words, how many points they helped create. Below are every quarterbacks' total EPA from 2013-2018. Only two totaled an EPA over 200 and they were Peyton Manning and Patrick Mahomes. You can see just how distant the two were compared to the field for their seasons.
Regression Towards The Mean
Don't get me wrong, Patrick Mahomes is an amazing talent and can be the QB1 yet again in 2019. In fact, he is probably the safest quarterback to draft even if Tyreek Hill gets suspended since he is that amazing. The only question is how dominant will he be compared to the rest of the field. Mahomes' ADP is currently 2.12 which is a little too high for me considering other quarterbacks such as Deshaun Watson and Aaron Rodgers could certainly finish as the QB1 and no one is likely to lap the field like the Chiefs quarterback did last season. The question isn't if Patrick Mahomes will perform in 2019—he will be great—it's whether his ADP is worth that draft capital considering his dominance in 2018 is so difficult to replicate. For me, it's not.