Perfect Draft Series: Drafting 12th in a 12-Team Standard League (and Surviving Le'Veon Bell's Suspension) Steve Andress
The day has come. You know, the day where the draft order for your league is unveiled. The day that has made suffering through the dog days of summer all worth it. Here it comes. Your spot. You will be picking ... 12th.
Crap.
All that excitement of a new season, then boom -- things just got real. You better be on your game, because you are getting the leftovers of every odd-numbered round and you have to choose the best player out of twenty in even-numbered rounds, because at least that many players will be off the board by the time the draft comes back around to you.
That's where 4for4 comes in to prove you can rally, like that amazing college party where you drank too much too fast, only to lose your lunch but have to keep going because it's only 11:30 PM and there won't be a party this good for the rest of your sophomore year (so I've heard ... not speaking from experience ... don't ask my friends though ... let's move on).
One of the most powerful tools at the disposal of 4for4 subscribers is the Draft Hero Software, which allows you to input every pick in your draft to optimize your team to have either the strongest starters, the deepest team, or some combination of both, based on your preferences.
Draft Hero allows you to input your league's scoring settings, adjust for keeper leagues, warn you when you are reaching to early for a player, and when to target a handcuff RB if you so choose. In other words, the Draft Hero is incredible.
For this exercise in the perfect draft for the 12th pick in a 12-team standard league, I chose to set up some parameters for my draft plan designed specifically for teams picking at the end of the first round.
Quarterbacks: None until at least the 7th round. The only exception to this rule would be if Russell Wilson falls to the 5th round, as he is projected for one point fewer than our top QB Cam Newton. I will also only draft one QB in order to build depth elsewhere. I'll worry about a bye week option when the time comes during the season. I have yet to draft a team that is stronger with a middle-round QB vs. a late-round QB, but the lone exception to my late-round QB strategy has been Wilson in the 5th.
Running Backs: Do not draft two RBs in the first two rounds. I love the value of RB2 options after the 4th round this season. Picking at the turn, I feel the need to get at least one fantastic WR, as the league has become more and more pass happy. Seven of the ten highest scoring FLEX options were WRs last year. Unreal.
Tight Ends: None until at least the 6th round, and whichever position I choose first between QB and TE, I will be waiting to select the other until a double-digit round. I will also not draft a second TE if I draft a TE in a single-digit round.
Note: Unless otherwise stated, the players considered in each round below were among the top-5 recommended picks by the Draft Hero, another great feature.
Players to Avoid: Rob Gronkowski - the most popular pick at the 1-2 turn I've seen this year. You can read more about why I will not be drafting Gronk in the 1st round in my How Not To Lose Your Draft in the 1st Round article from earlier this offseason. Long story short: TE is wonderfully deep this season. Therefore, I choose to make sure I have three reliable WRs to start the season.
Optimize Entire Team: This is a setting you can choose by clicking on the gear wheel inside the draft hero. Picking late in the 1st round makes it extremely difficult to optimize core starters to come out with the #1 projected starting lineup, but teams picking late can dominate still by drafting the strongest overall team. It's a long season, so draft for depth.
Round 1-2 Turn - WR
Allen Robinson

/ RB Le'Veon Bell

The #1 recommendation by Draft Hero was RB Jamaal Charles, but I'm sorry, I am completely uncomfortable drafting him coming off a second torn ACL, especially with the Chiefs having starter-level depth at the position with Spencer Ware and Charcandrick West. As it turns out, Robinson was the second choice -- and first if you go strictly by projected points. Robinson was 6th overall among FLEX-eligible players in standard leagues last year.

It was announced Saturday, August 20th that Le'Veon Bell's suspension will be three games, not four. I'm taking a risk here drafting him at the top of the second round, but he truly is the best available player at this point in the draft based strictly on talent. I will make an effort to draft DeAngelo Williams too, but won't overpay, relying more on confidence that I can draft enough RB depth for three weeks. Let's not forget Bell had more than 2,200 total yards in 2014. He's a player than can win you a league. With 4for4's trusted rankings, you can manage three weeks without him to chase the upside here. Bell's projected points were still only six fewer than Charles', factoring in the suspension. Think about that.
Round 3-4 Turn - WR
Randall Cobb

/ RB

Carlos Hyde

This was an interesting decision. Draft Hero wanted me to take either Aaron Rodgers or Russell Wilson, but quarterback is so deep that I refuse to commit a pick to one here. The next suggestion was RB Ryan Mathews, but his ADP was 23 spots below this position in the draft. I chose to risk Mathews being there next time around and opt for the #4 suggestion - Randall Cobb. How quickly many forget Cobb was the #6 WR in standard leagues in 2014 with a healthy Jordy Nelson. There's no way he will struggle again like he did in 2015 (right?).

Hyde is not a player I would pick in a PPR league, but this is a standard league. Volume means everything to running backs in fantasy, and Chip Kelly provides more of it that any head coach. 4for4 Associate Editor TJ Hernandez studied what Kelly means for fantasy in 2016, and provided a great rebuttal to Hyde detractors who say he won't catch passes. First off all, this draft exercise is for a standard league. We don't care about receptions for running backs nearly as much. Secondly, Darren Sproles nearly doubled LeSean McCoy in targets in 2014, but Shady still had 340 touches. You can take that amount of touches to the bank any day in standard leagues.

Continue reading for round-by-round analysis and the players drafted to overcome Bell's suspension.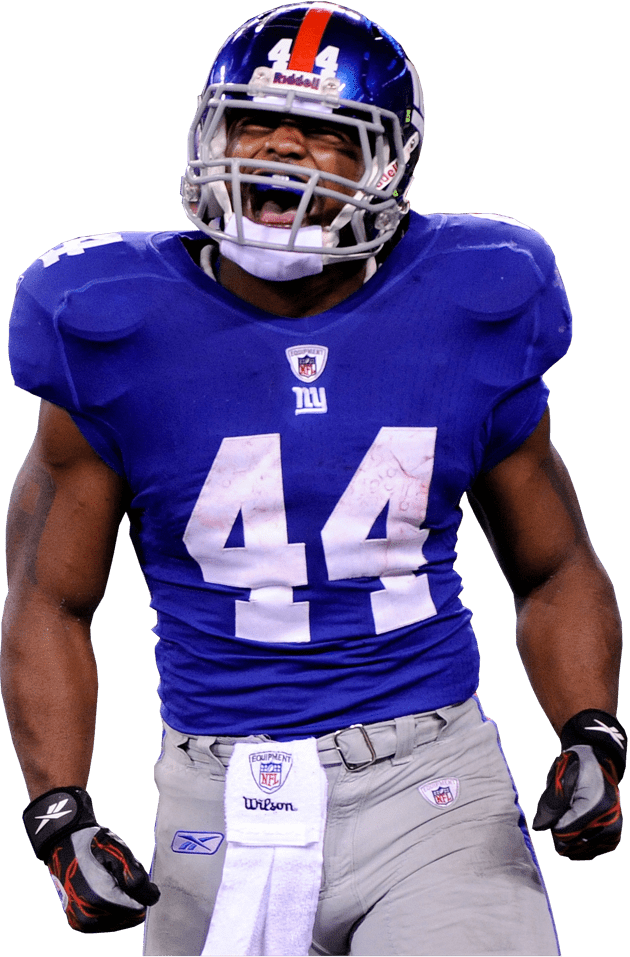 You're Missing Out!
Get access to this article and all our tools and rankings:
All Premium Content
The most Accurate Rankings Since 2010
Expert Draft Picks w/DraftHero
Highest Scoring Lineup + Top Available Players w/LeagueSync
...and much much more