Cash Game Optimal Lineup Walkthrough for Week 4 The Cash Game Lineup Walkthrough is a 4for4 exclusive article that walks you through the process of constructing a lineup that will dominate cash games in daily fantasy. Our Value Reports already give you John Paulsen's award-winning projections for every player available each week, and now our Lineup Generator allows you to create optimal lineups based on a player pool of the best values. This column works in tandem with the value reports and lineup generator, giving you an easy formula to create a winning cash game lineup.
Our focus here is on cash games: head-to-heads, 50/50s, and double-ups. Unlike tournaments, there is no need to be contrarian by picking potentially high-value players that no one else would think of. All we need to do is maximize our projected points this week.
Our goal is not only to eliminate most of the hard work in putting together a lineup but also to leave some room for you to pick players that you like. Each table below fills in some of the slots in your lineup. For the remaining slots, we give you a few choices of players that we expect to score about the same amount of fantasy points and have similar salaries. Any choice of who to insert into the remaining slots will give you a team that is projected to score strongly, so feel free to pick the player you feel the best about.
Editor's Note: 4for4 has an ALL-NEW DFS SUBSCRIPTION! It includes our revolutionary Lineup Generator, Stack Value Reports, Ceiling & Floor Projections, GPP-Specific Articles, Ownership Outlooks, DFS Theory Articles, Lineup Construction Articles, a Downloadable .csv with Projections and Salary Data, and much more! DETAILS HERE! Previous subscribers don't worry, you'll get the same DFS content you got last season, but we think you'll want to UPGRADE to our DFS subscription because it takes our DFS content to the next level!
DraftKings
Here is our cash game lineup for Week 4 at DraftKings: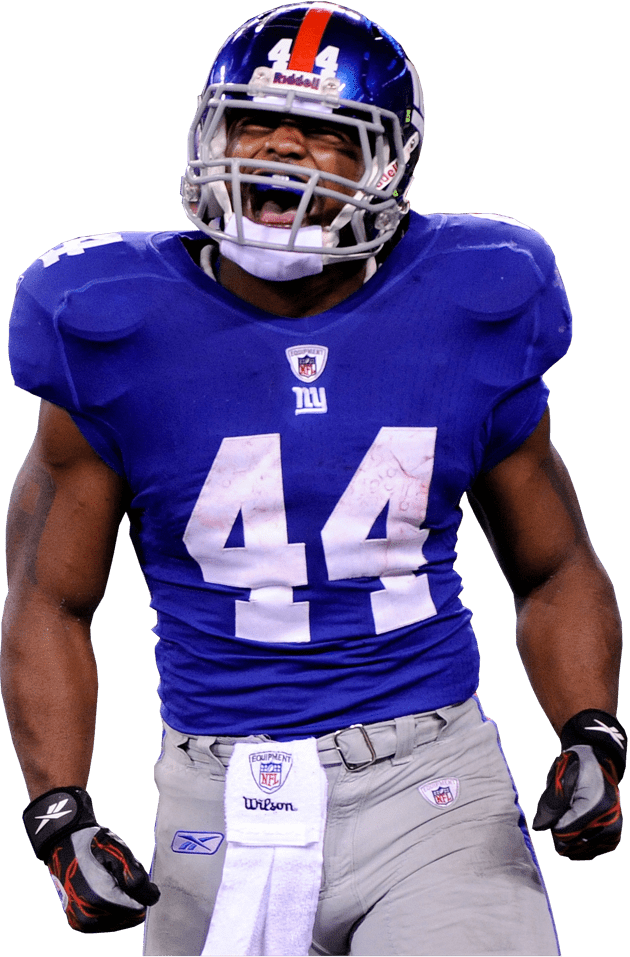 Continue reading your article with a 4for4 subscription.
Whats included?
The Most Accurate Projections Since 2010