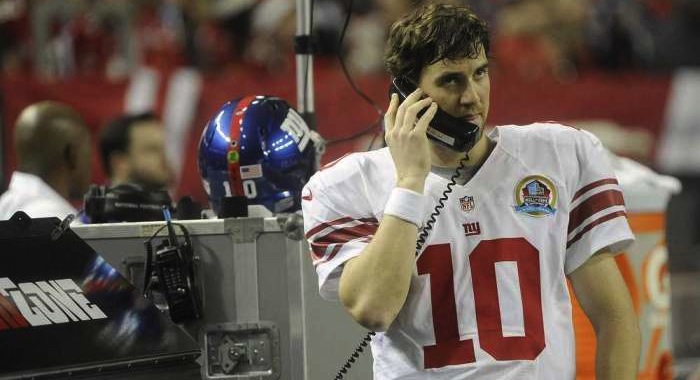 Have a question about your subscription, how the site works, or would like to give us some constructive feedback? Our Support Experts are available to help you get the most out of 4for4 Fantasy Football, but first...
Not a Subscriber? Who We Are | Why Subscribe? | Accuracy | Sign Up Now
FAQ: The majority of questions we receive are covered in the Frequently Asked Questions section of the site. Please be sure to read through the FAQ before submitting a support request. It will help us to more effectively answer your questions.
Subscriber Content: See the Home Page for all of our Premium Materials (organized by deliverable date in-season).
Fantasy Questions: Unfortunately we can't answer roster questions via email. With the number of subscribers we have it is impossible and counterproductive to spend our days answering specific team questions for all of you. Fortunately, that's exactly why we've built this incredible web site and the Discuss Your Team forum.
Still need something? Fill out a support ticket and a 4for4 Support Expert will respond within 24 hours. If you have a Full Impact question specific to a custom league, please include your 4for4 username and password along with the league name in your email.
Thank you!
The 4for4 Fantasy Football Team