Bales Goes Deep: Thanksgiving DFS Strategy If you're going to be forced to hang out with extended family for an entire day, you might as well get drunk and play daily fantasy football. Maybe get drunk after setting your lineups, though. Or don't. I don't really care.
I'm no expert on short slates, but I do have experience losing them. So I thought it would be a good idea to share my thoughts on some aspects of daily fantasy strategy that I've used to lose in the past and that might be relevant for you on Thanksgiving.
Editor's Note: 4for4 has an ALL-NEW DFS SUBSCRIPTION! It includes our revolutionary Lineup Generator, Stack Value Reports, Ceiling & Floor Projections, GPP-Specific Articles, Ownership Outlooks, DFS Theory Articles, Lineup Construction Articles, a Downloadable .csv with Projections and Salary Data, and much more! DETAILS HERE! Previous subscribers don't worry, you'll get the same DFS content you got last season, but we think you'll want to UPGRADE to our DFS subscription because it takes our DFS content to the next level!
Scarcity
I think scarcity—which is a fundamental component of season-long fantasy strategy—is often overlooked in daily. I'm not entirely sure why that's the case, although it could be due to the large player pools; since you can select any player any week—and no player is "off the board" at any given time—there's less opportunity cost associated with bypassing any single player. That differs from season-long drafts in which supply and demand is in constant flux.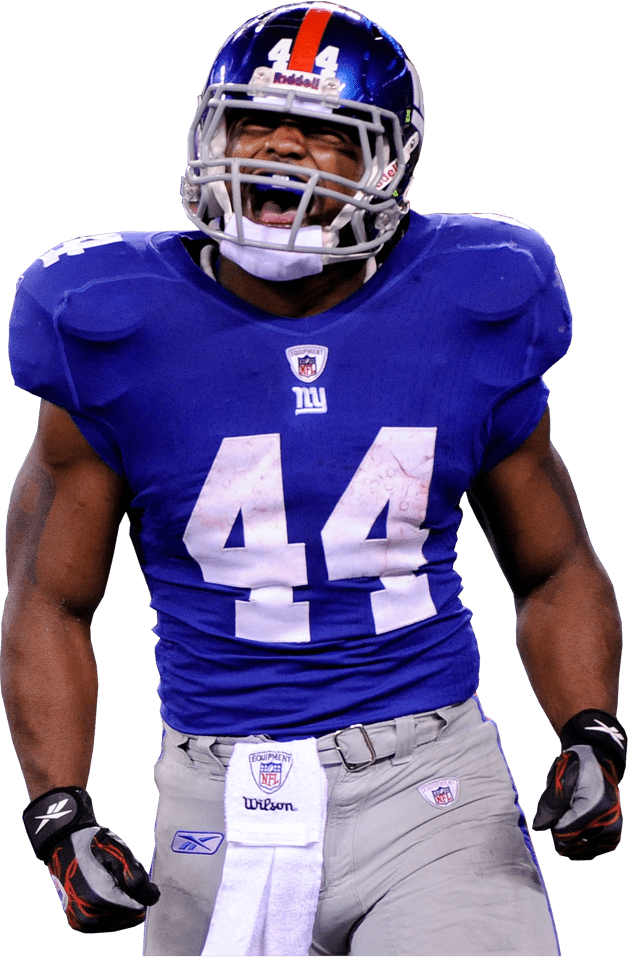 You're Missing Out!
A DFS subscription includes:
All DFS Content
The Most Accurate Projections Since 2010
Lineup Generator
Optimal Cash & GPP Lineups
Ownership Projections & Leverage Scores
...and much more!