Best Super Bowl Promo Codes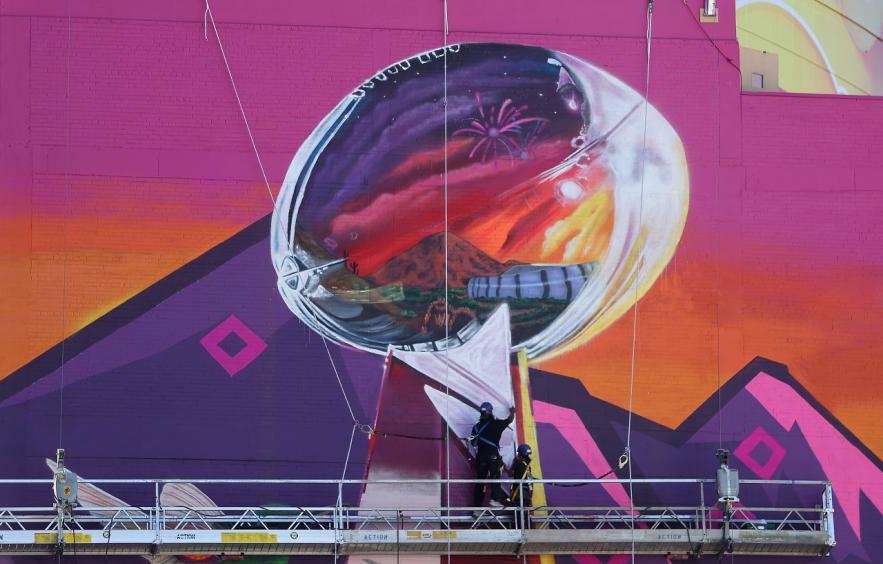 Super Bowl 57 is on deck and it's time for bettors to start looking at bets to place for the biggest game of the NFL season. The top sportsbooks have plenty of different odds to choose from including popular game props for the Super Bowl. Here's a look at some of the best Super Bowl promo codes, bonuses, and more from legal online sportsbooks.
Best Betting Promo Codes and Bonuses for Super Bowl LVII
Top sportsbooks around the United States have some great offers for bettors to take advantage of for Super Bowl 57. Some of these will require a promo code while others might need you to opt in while using a mobile betting app. Regardless, there will be no shortage of boosts and bonus cash for new users to claim.
Check out our list of the best sportsbook promo codes, offers, and bonuses for the 2023 Super Bowl to cap off the NFL season.
DraftKings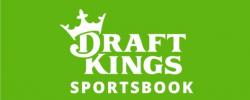 DraftKings Super Bowl Promo Code
Bet $5 on Eagles vs Chiefs, Win $200 Instantly
A strong name in the sports betting space, DraftKings Sportsbook, has props, Super Bowl futures, lines, and more for the big game.
BetMGM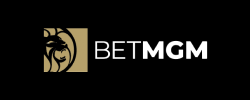 BetMGM Super Bowl Promo Code
$1,000 Bet Insurance
A well-known brand in the industry, BetMGM, sports betting odds worth checking out for online sports betting or at their available retail locations.
Caesars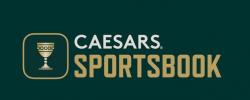 Caesars Sportsbook Super Bowl Promo Code
Claim for a $1,500 first bet on Caesars for the Super Bowl
Caesars is a solid place to consider wagering on this year's Super Bowl. Check out the odds to win the Super Bowl as well as their VIP loyalty program. You might as well earn points while betting on the big game.
FanDuel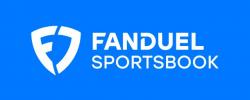 FanDuel Super Bowl Promo Code
$3K No Sweat First Bet for Super Bowl
FanDuel has great live betting and will be busy on Super Bowl Sunday. It's one of the most popular NFL betting sites and its in-play options will be widely used for Super Bowl bets.
PointsBet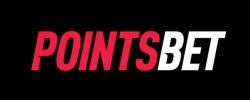 PointsBet Promo Code
Five 2nd-Chance Bets up to $50 each on the Super Bowl
You could use PointsBet's unique "Points Betting" system when placing a spread wager on the Super Bowl. If your team wins by more than expected, you could win big money.
Different Types of Promos and Offers for Super Bowl LVII
Sportsbooks usually have great offers surrounding the Super Bowl each year. It's an easy way to get bettors excited about placing wagers on Super Bowl Sunday. Here are a few terms and concepts to be familiar with from online sportsbooks when it comes to these promotions or bonuses.
Bonus bet or bet credit
Bonus bets and credits are a common promotion for new users. They are one of the top sportsbook offers out there because it usually doesn't require a deposit. For example, DraftKings and FanDuel had promotions that included 200 in bet credits for some of their state launches.
Bettors usually see bonus bets for huge events like the Super Bowl, March Madness, and more. Top sportsbooks used this type of offer for Super Bowl LVI promotions in 2022.
First-Bet Insurance
This type of bet covers your first wager if that bet happens to end up losing and not going your way. It's a solid way to start with a sportsbook because even if you don't win your first bet, it will be replaced with betting credit. It takes some of the pressure off.
For example, BetMGM offers first bet insurance of up to $1,000. If you place your first wager of $550 and lose, BetMGM will give you $550 in bet credit to make up for the loss.
A First-Bet Insurance can be referred to as a No Sweat Bet, Second Chance Bet, and more. Each means the same thing. Your first bet is covered up to the maximum.
Odds boost
Odds boosts are a promotion used to get bettors to place wagers on a specific game or event. This is extremely common for a major event like the Super Bowl or the Masters golf tournament. For example, a sportsbook might boost the odds of a prop on either team scoring a touchdown in the first quarter. Sometimes for major events, you will see an odds boost such as betting $5 to win $100.
Using Your Super Bowl Promos and Bonus Codes
After signing up, here are the steps you should take to claim codes. You can then use these offers to place your first bet and hopefully end up winning big.
Claim your codes
It's important to check the terms and conditions for what you need to do to claim a promotion or offer. Some promo codes need to be entered before registration. Other offers will automatically be claimed after registration and there is nothing else you need to do. If you have questions, contact customer support at your sportsbook to ask questions.
Have a strategy
Develop a strategy before placing bets and throwing your money at wagers you don't understand. Novice bettors will sometimes bet their bonuses and offers quickly without any idea of what they are doing. Just because you have bonus bets or odds boosts doesn't mean you have to select bets immediately and burn all your funds. Know what kind of bet you are looking for and have a plan.
Use promos and place your bet
You have claimed the offers and it is time to place your first bet. Find the odds or lines you are looking for and add the bet to your bet slip. Be sure to check the terms and conditions for the promotion or bonus you claimed. Sometimes, you might only be able to use the bonus bet or promotion on a specific game or event.
Best Super Bowl Promo Codes FAQs
How can I bet on the Super Bowl?
To bet on the Super Bowl, you need to be in a legal sports betting state and of legal age. In most states, you need to be at least 21 years old. Then you can download mobile sportsbook apps, visit online sportsbooks, or go to a retail location to place bets on the Super Bowl. Some of the most popular online sportsbooks include BetMGM, FanDuel, DraftKings, and Caesars.
Where can I bet on the Super Bowl?
You can use an online sportsbook or visit a retail location. The amount of in-person betting options might be limited depending on the state you are in. For online sportsbooks, you can download the mobile app and start looking through the odds for your first bet. The top books include DraftKings, FanDuel, BetMGM, PointsBet, Caesars, and more.
Do I need a promo code to bet on the Super Bowl?
No. You don't need a promo code to place a wager on the Super Bowl. With that being said, it is worth it to look into the different offers and bonuses. It can give you some extra cash or better odds when placing wagers on the big game.
Do Super Bowl bonuses and promo codes expire?
Yes. All of the Super Bowl offers, codes, and bonuses have expiration dates. Make sure you understand what offered you claimed and how it needs to be used.
21+ and Gambling Problem? Call 1-800-GAMBLER