NBA Player Prop Bets: Tyus Jones Time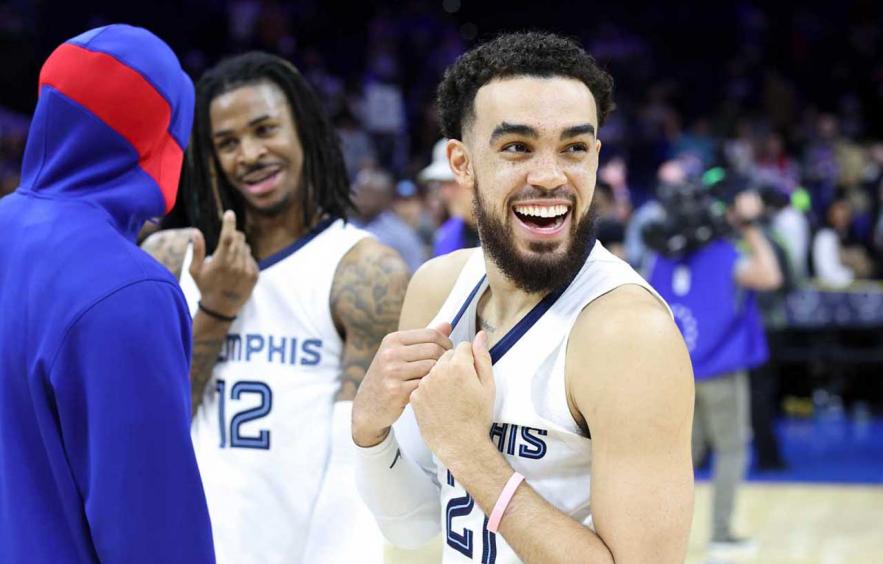 Tim Nwachukwu/Getty Images
The NBA is doubling down on their approach with massive weekend slates, as we have 10 total NBA games stretching throughout Sunday afternoon and evening. For the sake of allotting as much time as possible to monitor and bet props, the focus for my three props below will be on the evening games.
Regarding the process behind the plays, the suite of tools that 4for4 offers are second-to-none. I use the NBA Splits Tool to break down injury impacts and lineup changes and the NBA Prop Stat Explorer to look at historical data for how the player performs relative to their prop and compare it to our in-house projection. Using these alongside the Player Prop Finder to shop for the best line, 4for4 makes betting on NBA player props a stress-free and fun process.
Now, let's put the tools to use and get to today's top player props.
Today's NBA Player Prop Bets (March 5, 2023)
Tyus Jones Over 24.5 Points + Rebounds + Assists (-115 at DraftKings)
Ja Morant is out, which means you know the drill. Year after year, Jones has shown the ability to flourish when he takes the reigns as the starting point guard, and this season has been no different.
In nine games without Morant this season, Jones has averaged 18.8 points (on 51.7% shooting), 7.7 assists, and 3.6 rebounds in 33.1 minutes per game. These rates alone instill confidence in betting the over, but it also helps that Dillon Brooks, Brandon Clarke, and Steven Adams will be absent on Sunday, as well. This should open up even more scoring and rebounding opportunities, as Brooks takes 10-plus shots per game, while Adams and Brandon Clarke are two of the best rebounders on the roster.
The Clippers haven't always been a matchup to attack this season, but since Russell Westbrook entered their starting lineup, they've ranked second in the league in pace (103.06) compared to 22nd on the season overall. They've also seen their defensive rating slip to 26th overall (120.8) since the insertion of Westbrook, compared to 14th on the season as a whole, clearly becoming a far more betting-friendly opponent.
Risk: 1.15 units on DraftKings to win 1 unit.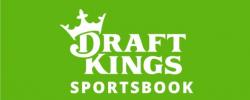 DraftKings Bonus
Get a Deposit Bonus of up to $1,000
Terry Rozier Over 2.5 Turnovers (+104 at Caesars)
Over their last two games, only one player in the entire NBA has averaged more than 100 touches per game - Terry Rozier. Without LaMelo Ball in the picture, Rozier has taken a stranglehold on the controls of the offense, averaging a gaudy 105 touches and 8.8 minutes of possession per game. These are eye-popping numbers if extrapolated over an entire season.
With great power comes great responsibility (to hold on to the ball), however. This is an area where Rozier has struggled mightily since Ball's injury. In his two games since, he's averaged six (6!!) turnovers per game, up significantly from his 2.2 turnovers per game on the season.
This makes sense, as he's taken on an astronomical amount of touches in Ball's absence, seeing his touches, usage rate, and volume skyrocket, which also leads him to draw the best defender on the opposing team.
While the Nets' overall defense hasn't been quite what we'd expect given their personnel, the fact that they have all of Mikal Bridges, Dorian Finney-Smith, and Cam Johnson to throw at Rozier should make under bettors here shake in their boots. At plus money, this is way too good of a value to pass up, given the trend we're seeing with Rozier and the matchup he's walking into on Sunday.
Risk: 1 unit on Caesars to win 1.04 units.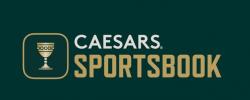 Caesars Sportsbook Bonus
$1,000 First Bet on Caesars
Matisse Thybulle Over 2.5 Steals + Blocks (-125 at Pointsbet)
After targeting a player's turnovers with my last prop bet, I'm flipping to the other side of the coin here and targeting the stocks of Matisse Thybulle against the Magic.
Having always been viewed as a defensive specialist, Thybulle has seen a massive uptick in playing time since being traded to Portland. In his seven games since being traded, he's dipped below 30 minutes only twice, averaging 30.4 minutes per game and 3.7 combined steals and blocks. These numbers are rather in-line with his rates throughout his career on a per-36-minute basis, as his 2.5 steals per 36 minutes lines up with his average each year of his career, while his 1.8 blocks per 36 is a touch higher than we've seen over the last few seasons (anywhere from 1.1 to 2.0 blocks per 36).
Drawing the biggest defensive assignments on a nightly basis for Portland, Thybulle should be looking at a matchup against rookie phenom Paolo Banchero, one that's ripe for the picking from a turnover and block standpoint, given Banchero's propensity to get to the rim.
This is a prop that I'm riding until the books adjust, so we're throwing another 1.15 units on this on Sunday.
Risk: 1.15 units on PointsBet to win 1 unit.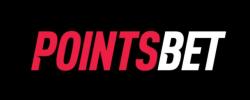 PointsBet Sportsbook
A platform with unique options like PointsBetting
For the most up-to-date picks, check out my Twitter and subscribe to our Discord. This sheet from Dan Rivera tracks all my betting picks (and those from the rest of the betting staff) on the year. Just click on the tab with my name on it for the results.
---
This article is intended for entertainment purposes and adult users only. Call 1-800-GAMBLER if you have a gambling problem.