How to Dominate NFL DFS Single-Game Slates
Jay Biggerstaff - USA TODAY Sports
NFL DFS has changed in 2023.
It wasn't long ago that this game was enjoyed by enthusiasts who used newspaper clippings to calculate weekly stats by hand. Then, when the season-long platforms we know and love were brought online, it gave birth to an era of the "projectionista." The early 2000s blogosphere became riddled with Excel-chuds who swore their version of football reality was better than everyone else's (the actual answer was that 4for4's were consistently best).
Then came the optimizer-nuts, who bowed at the altar of linear programming and allowed the almighty computer to take the guesswork out of lineup construction. This process was honed meticulously throughout the course of the past half-decade, in step with the major platforms' ever-changing allotment of contests and game modes. Lineup builds and late-swaps can now be executed with ease, all while abiding by a dizzying array of personalizable settings. If you choose, you can even automate this step entirely now, sampling from a collection of billions of pre-crafted and pre-scored lineups made exactly to your liking.
---
More DFS Strategy: DFS Strategy Hub | 10 Tips for New Players | DFS Playbook
---
And yet, as monumental as each of these technological shifts outlined above has been, in this calendar year alone, we've seen a massive influx of tools, data, and offerings available to the public, many with one particular buzzword surrounding them. Yes, we have officially moved well beyond the realm of optimization, folks. Whether we like it or not, we have collectively dived headfirst into the era of the simulation.
Now, each and every slate, they say, is sampled within a supercomputer. It's spitting out bespoke lineups along with their collective expected return on investment. This can then be neatly plotted and printed and compared with reality. Whether it's a loaded main slate with 14 games and a bevy of last-minute injuries, or a single-game showdown where the winning lineup might come down to correctly choosing which fourth-string tight end gets one extra goalline snap—the sims, they say, are the next step in "solving" NFL DFS. They say it's the inevitable progress of productivity in search of profit. The film grinders were consumed by the spreadsheet warriors, who have now been overtaken by the sim wizards—and there's nothing we can do about it.
Understanding NFL DFS Simulations
There are a few issues with the line of thinking above. First, and most importantly, simulating NFL games and projecting player performance—then simulating DFS lineup performance based on those simulated environments—presents an extremely complex set of problems to solve.
There are undoubtedly those who are well ahead of the betting public in creating realistic simulations, and the current smattering of offerings may give you an immediate edge prior to mass adoption. But it also doesn't guarantee that every sim-based methodology being used to project and evaluate theoretical lineup performances is sophisticated enough to pick up on all the nuances and tendencies of the players and teams within a given slate.
This can be even further magnified in showdown, or single-game contests, when we are often asked to discern between several low but similarly-projected options, often backups and part-time players, to round out our lineups. Translated another way: knowing ball still matters, and it might matter even more for single-game slates than any other DFS format. We'll get back to that point in a bit.
Adding yet another layer of complication, some simulations work extremely well when back-testing on historical data, but don't perform nearly as well when predicting future results. Solving model drift can be a hard thing to nail down. The causes are often multifaceted and interconnected, but the easiest explanation is that the field continually shifts its behavior as it balances projection, ceiling, and salary, and becomes more accustomed to weighing these factors when making decisions.
Next, even if simulations can help you identify and even quantify an expected edge from a certain cohort of lineups. Unless you are consistently playing a large amount of slates, it may take a very, very long time for that edge to play out in reality. While fantasy football has always been a game about grinding small edges in order to increase the probability of profitability, the difference in build quality between a 1st-place and 10th-place lineup in large-field tournaments is essentially zero, yet the difference in payout can often be an order of magnitude.
So what do we do?
Nail the fundamentals
Make efforts to level the playing field
Identify your goals
Understand your opponent
Build lineups that align with goals and that leverage 4for4 data
Familiarize Yourself with NFL DFS Fundamentals
It might have been the multi-paragraph scourge on computers, but a quick reminder this article is (supposed to be) about dominating single-game slates. Even if you've tried your hand at typical NFL DFS in a multi-game slate, showdown and single-game modes are still relatively new, and have undergone revisions (like the adding of K and DST) that have forced the field to adjust their strategies in recent seasons.
If you're new to the format, or to DFS in general don't fret. Everybody has to start somewhere. Luckily, the treasure trove that is the 4for4 Strategy Hub may be the single-best page for going from 0-to-60 as an NFL DFS player on the internet. It's filled with data-driven evergreen material, with many of the pieces having been updated in the past three seasons. If you're starting at the very beginning, check out 10 Tips For New NFL DFS Players, then move on to the DFS Playbook Series and maybe check out work on Leveraging Rostership.
Here, we'll outline the major differences in each of the major platforms' single-game modes:
DraftKings Showdown Captain Mode:
Salary Cap of $50,000
Rosters: 6 Total Players (5 FLEX, 1 CPT - receives 1.5x DK points)
Captain Salary is 1.5x of player's FLEX salary
Full-PPR
3-point bonus for for 100+ Receiving/Rushing Yards or 300+ Pa Yards
FanDuel Single-Game Mode:
Salary Cap of $60,000
Rosters: 5 Total Players (4 AnyFlex, 1 MCVP - receives 1.5x FD points)
MVP Salary Increase: None
Half-PPR
No bonuses
Keep Correlations Close, But Don't Over-Rely on Them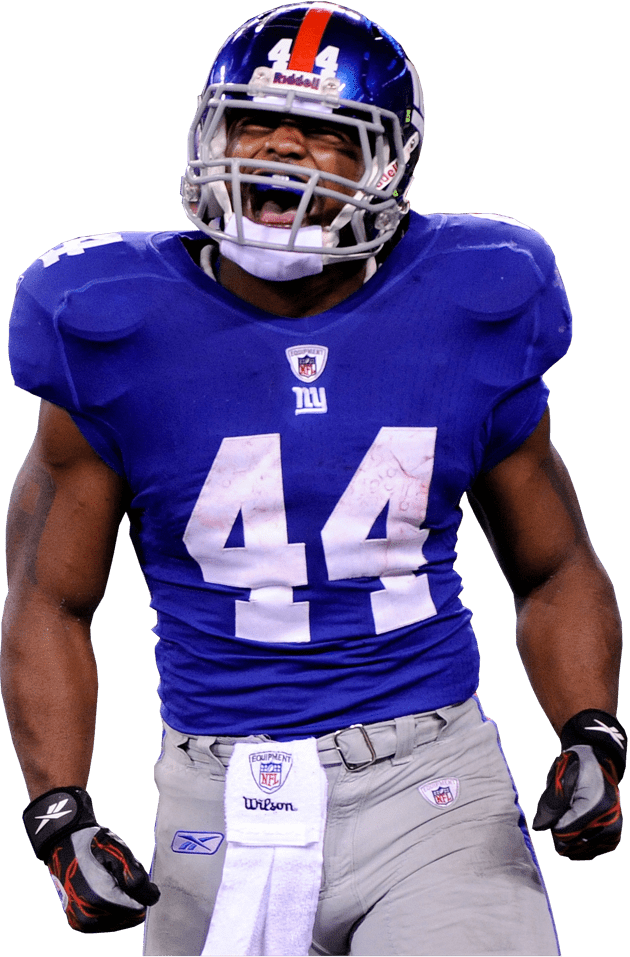 You're Missing Out
Get access to this article and all our DFS and season-long tools and rankings:
DFS & Season-Long Content
Lineup Generator
Optimal Cash & GPP Lineups
Floor & Ceiling Projections
-Leverage Scores
-...and much much more!