UFC 281 Adesanya vs Pereira: 3 Props to Target at Prize Picks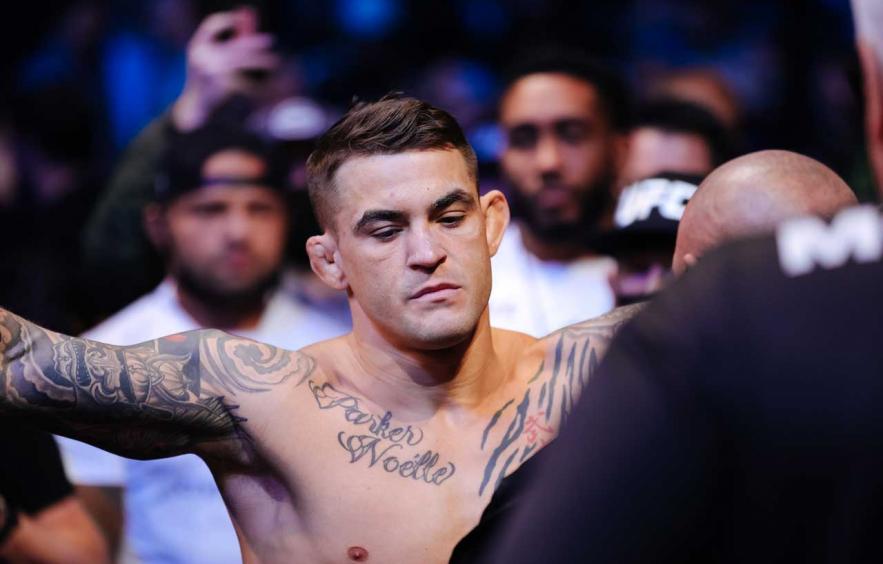 Carmen Mandato/Getty Images
After being perfect on our picks last week, we head into one of the more exciting cards of the year in UFC 281. Much intrigue surrounds the main event as Alex Pereira holds two victories over middleweight champion Isreal Adesanya. This card features a number of other exciting fights and fun lines to target in our lineup.

Dustin Poirier over 7.5 minutes
The average fight time for Michael Chandler thus far in the UFC is just north of seven minutes. Poirier, throughout his career, puts in around two rounds of work. Chandler is explosive with both his wrestling and his striking. That makes him dangerous early in fights. With a fighter as durable as Poirier, it would be smart for Chandler to mix in wrestling, where he has an advantage over Poirier. Poirier is cerebral and sticks well to fight strategies. This fight will be closer and more competitive than many may think. While bookmakers are expecting this fight to be a finish, I think Chandler will be a tough dispatch and could even see this fight going to a decision in the same fashion as Chandler's fight with Justin Gaethje.
Claudio Puelles under 1.5 takedowns.
Puelles has shown some slick submission skills in his recent fights. Getting the fight to the ground is his clearest path to victory; both he and Hooker know this. Puelles is willing to do whatever it takes to get the fight there, and often that has been in the form of jumping guard. Puelles sports an underwhelming 38% success rate on takedown attempts. Dan Hooker has solid takedown defense at 78%. That should stifle Puelles and allow Hooker to dictate where the fight takes place. Hooker is live for the finish should the fight stay standing. With the chance of the fight ending early combined with Hooker's takedown defense, the under projects as a solid play.

Renato Moicano under 76.5 fantasy points.
Moicano is dangerous and well-rounded. The issue here is that Brad Riddell projects as the more dangerous striker. In Moicano's most recent fight, he was outclassed by Rafael Dos Anjos. While Riddell isn't the high-level fighter that RDA is, his striking is absolutely on par, and that will be a problem for Moicano. This will be a competitive fight that could see either fighter win. I like Riddell's striking to be ahead of Moicano and thus have him winning the fight.