Zero RB Strategy and 2020 Targets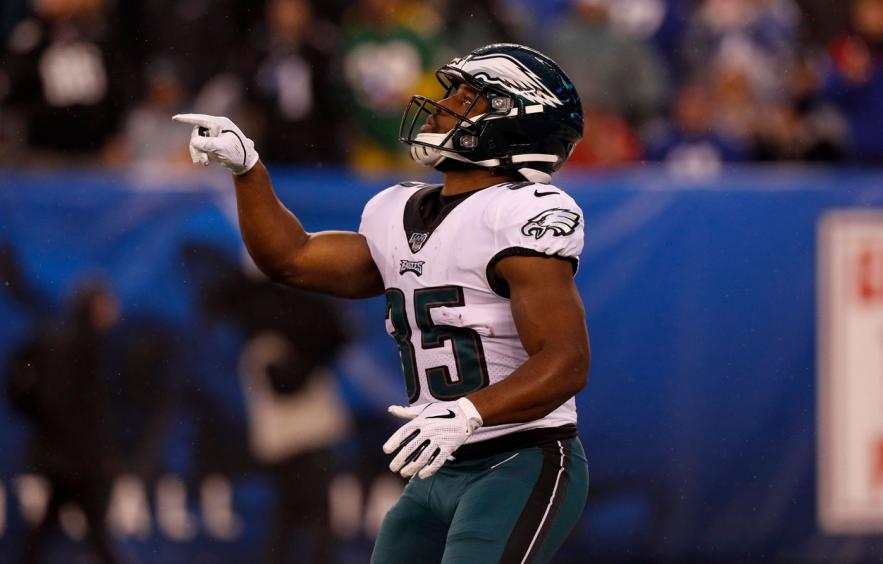 Jim McIsaac/Getty Images
Though we have already run through a general, broad overview of how and who to draft at the running back position this season, we felt it was important that the Zero RB approach had its own, separate write-up. Quite simply the strategy is as follows; wait as long as you can to draft your running backs to load up on quarterback, tight end, and especially, wide receivers. The main principles of Zero RB are to grasp as much of the ever-increasing passing game as possible while also avoiding sinking high draft capital into the fantasy football position most susceptible to injury.
Below I will be describing the inner workings of the thought process and also, what individual players we should be targeting at the running back position if we choose to take this approach.
Strategic Overview
For a comprehensive detailing of the foundations of Zero RB, I encourage you to check out the creator, Shawn Siegele's original article on the subject prior to the 2014 season. To summarize, the main idea behind ignoring "value-based drafting" to instead inject risk into our fantasy rosters, we need to look no further than antifragility. Popularized in his book The Black Swan, Nassim Nicholas Taleb introduces the idea of Antifragility as a system that becomes stronger when introduced to volatility, uncertainty, and stress. Without diving too far down the rabbit hole, this correlates directly to the Zero RB method of drafting; if we attack high-upside passing game pieces with our first five picks and fill our depth chart with risky but (hopefully) rewarding running backs we can cash in when injuries or expensive draft capital pieces don't live up to the hype on other fantasy owners' teams.
When (and Why) This Strategy Works
Running backs get injured more than wide receivers. That's it, that's the whole sentence. If (or when) a running back who demanded high draft capital goes down, a Zero RB team immediately gets a massive boost, not only because the ZRB team may have an asset that will appreciate because of the player going down (i.e. that player's handcuff), but also because the opposing team will be reeling after losing an integral player on their team.
This isn't a strategy that hopes for injuries per se, it's a strategy that simply takes advantage of the numbers game. According to Scott Barrett of Fantasy Points' numbers, running backs miss 29% more time due to injuries than wide receivers, and by Josh Hermsmeyer's data running backs are 26% more likely to suffer a serious injury than wide receivers. Even more startling, running backs taken within the first five rounds of fantasy drafts are "200-360% more likely to suffer a serious injury than wide receivers".
It isn't only because of the injuries that this strategy works. Teams that spend high draft capital on the running back position are forcing themselves to project out an entire season's output for the most volatile fantasy football slot. Wide receivers in the early ranges of drafts are more likely than not to have a consistent week-to-week workload, with peaks as opposed to valleys. Having a large crew of running backs on your team allows you to project in-season, and change on the fly according to defensive matchups, extreme weather, changing workloads, or, yes, injuries.
Implementations
Through the first five rounds of current ADP, 47% of the skill position selections are coming from the running back position. It is highly likely that if you implement this strategy, you will be either a.) the only owner in your league doing it or b.) one of very few owners in large-field tournaments (such as FFPC) doing it. Meaning, if it does work in your favor, you will have a huge advantage over your competition.
This strategy works best when you are forced to start as few running backs as possible. I've implemented Zero RB in a recent Dynasty start-up draft, where I was forced to start only one running back, and six FLEX spots. Because of that freedom (and TE Premium scoring), I decided it was in my best interest to wait on running backs as long as possible. With typical league settings only requiring you to start two running backs per week, this blueprint can work in most places you're drafting, especially if you're in the back half of the draft (slots six through 12). Zero RB does not need to be employed in every league, and there are specific league starting requirements and scoring settings that lean towards a ZRB draft; as always, read and re-read your league settings.
Finally, if you decide to take an "elite" RB before implementing Modified Zero RB through the rest of the early rounds, make sure that that running back has an upside similar to that of the top tier of receivers or tight ends, otherwise, it completely negates the idea of antifragility. We want the top possible outcome (first place), not a safe top-three team. It's one thing to incur the injury risk of Christian McCaffrey, who could easily finish as the highest-scoring position player in fantasy football. It's another to take on the risk of Nick Chubb, who will have to compete with Kareem Hunt all season and would need his bit of injury luck to finish as a top-three back despite costing you first-round capital.
Now that we have the basic outline out of the way and have a good understanding of why we would even take on this risk, let us look at specific names to acquire. Handcuffing a star running back can be a good option in a pinch but whenever feasible we're looking for some backfields with ambiguity; teams where it's not out of the realm of possibilities that these targets will be involved right off the bat, or, players that could very reasonably take over even if there is no injury to the starter.
Players to Target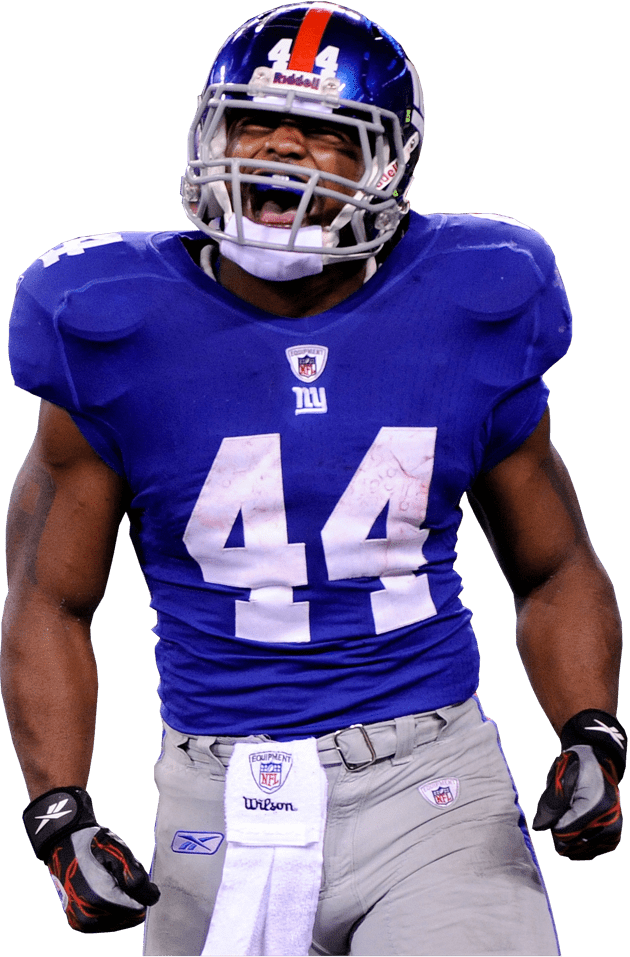 You're Missing Out!
Get access to this article and all our tools and rankings:
All Premium Content
The most Accurate Rankings Since 2010
Expert Draft Picks w/DraftHero
Highest Scoring Lineup + Top Available Players w/LeagueSync
...and much much more