Bales Goes Deep: The Daily Fantasy Poet My good friend Marshall does poetry, and I honestly think he's one of the best poets in the world. Today, I wanted to break down a couple of his poems and try to apply some of the concepts to daily fantasy sports.
What I'll do is look at a few excerpts from four of his poems. I chose these poems because I think they do a nice job of sort of breaking down the evolution of a daily fantasy player. I've personally transitioned in this way, and I think it's typical for players to experience the same basic stages in their DFS development.
Hopefully you like Marshall's poetry as much as I do.
Editor's Note: 4for4 has an ALL-NEW DFS SUBSCRIPTION! It includes our revolutionary Lineup Generator, Stack Value Reports, Ceiling & Floor Projections, GPP-Specific Articles, Ownership Outlooks, DFS Theory Articles, Lineup Construction Articles, a Downloadable .csv with Projections and Salary Data, and much more! DETAILS HERE! Previous subscribers don't worry, you'll get the same DFS content you got last season, but we think you'll want to UPGRADE to our DFS subscription because it takes our DFS content to the next level!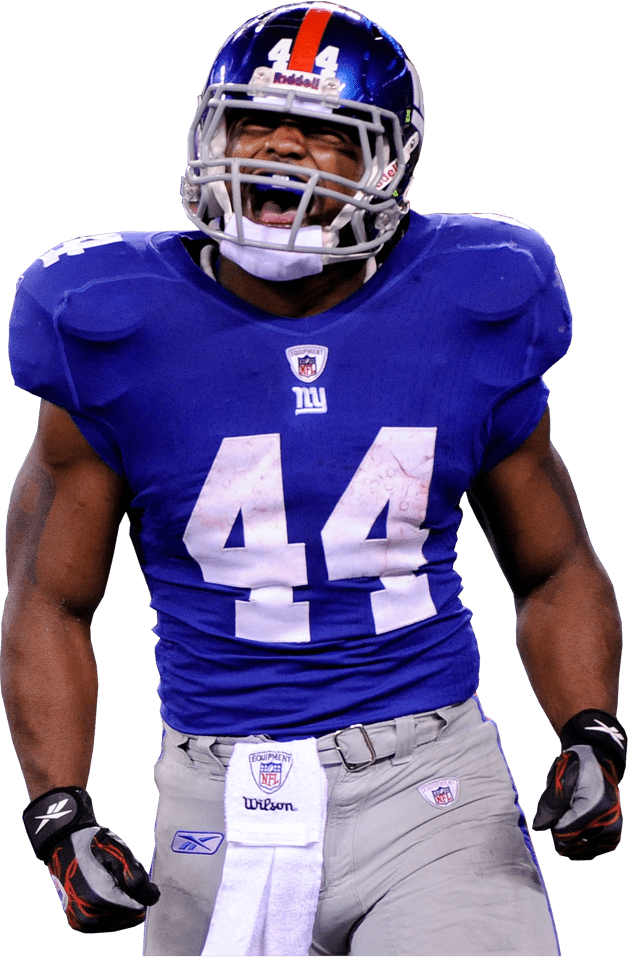 You're Missing Out!
A DFS subscription includes:
All DFS Content
The Most Accurate Projections Since 2010
Lineup Generator
Optimal Cash & GPP Lineups
Ownership Projections & Leverage Scores
...and much more!