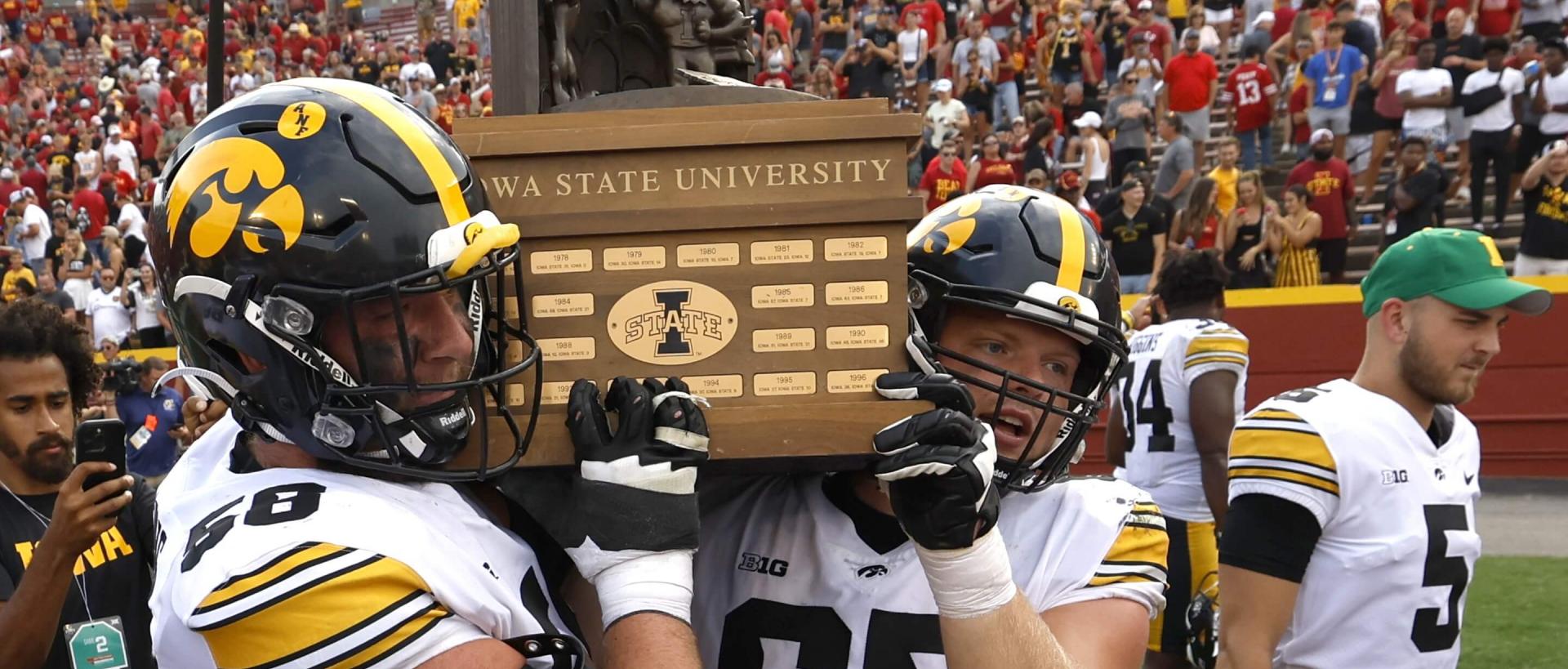 NCAAF FanDuel Promo Code: Bet $5, Get $200 for Week 3
College football is in full gear, and with the latest FanDuel promo code, you can score bonus bets to place on your beloved college teams. This offer allows you to bet just $5 and receive a generous $200 in bonus bets. Let's delve into the details of the FanDuel promo code and its accompanying welcome bonus.
FanDuel Promo Code for NCAAF Week 3
Exciting news! The most recent FanDuel promo code offers you a fantastic deal: Wager just $5, and you'll receive an impressive $200 in bonus bets. But that's not all – you'll also receive a coupon code for a $100 discount on NFL Sunday Ticket. This welcome offer is a real treat for fans of college and NFL football alike. All it takes to unlock these fantastic bonuses is to place a minimum $5 bet.
How to Use the FanDuel Promo Code
Click here to take advantage of the Promo Code and claim your bonus funds!
Join FanDuel by providing your personal details, including your name, birthdate, address, and more. FanDuel Sportsbook relies on this information to verify your identity. Afterward, you'll need to agree to the terms and conditions. Geolocation tracking will then ensure that you are located in a legally authorized betting state. Following that, make a deposit and place a minimum $5 wager. As a result, you'll receive $200 in bonus bets and enjoy a $100 discount on NFL Sunday Ticket
NCAAF Week 3 Games to Use Your FanDuel Bonus On
Lots of great games this weekend even though most of the teams are still in non-conference play.
#7 Penn State will head on the road to take on 1-1 Illinois (+14.5)
#16 Oregon State will try to pick up where they left off last week as a big favorite again vs. SDSU (+24.5)
Tennessee head to the Swamp to put their #11 ranking on the line vs. Florida (+6.5)
Fourteenth-ranked LSU takes on SEC rival Mississippi State as a ten-point road favorite.
Which States is FanDuel Sportsbook in?
FanDuel is steadily growing its presence nationwide, with operations now available in an expanding list of states. Currently, FanDuel is legally accessible in Alaska, Arizona, Arkansas, Colorado, Connecticut, Delaware, Hawaii, Illinois, Indiana, Iowa, Kansas, Kentucky, Louisiana, Maine, Maryland, Massachusetts, Michigan, Mississippi, New Hampshire, New Jersey, New Mexico, New York, North Carolina, Ohio, Oklahoma, Oregon, Pennsylvania, Rhode Island, South Dakota, Tennessee, Texas, Utah, Vermont, Virginia, West Virginia, Wisconsin, and Wyoming. Additionally, several other states are actively exploring partnerships and collaborations with FanDuel.
About Author