Bales Goes Deep: A Minimalistic Approach to Daily Fantasy Sports The great Chinese writer and inventor Lin Yutang once remarked, "The wisdom of life consists in the elimination of non-essentials."
I'm going to use this quote as the basis for this article.
Editor's Note: 4for4 has an ALL-NEW DFS SUBSCRIPTION! It includes our revolutionary Lineup Generator, Stack Value Reports, Ceiling & Floor Projections, GPP-Specific Articles, Ownership Outlooks, DFS Theory Articles, Lineup Construction Articles, a Downloadable .csv with Projections and Salary Data, and much more! DETAILS HERE! Previous subscribers don't worry, you'll get the same DFS content you got last season, but we think you'll want to UPGRADE to our DFS subscription because it takes our DFS content to the next level!
My Start to DFS
I've been pretty transparent about the fact that I sucked at daily fantasy when I first started playing. I didn't really have much of a plan and I just sort of picked guys with little justification.
Then I realized I wasn't profitable and decided to change it. So I created a model. It was my first time creating a model and it was awful. I backtested the predictive qualities of pretty much every stat I could find, threw them all together, and thought I was freaking Nate Silver.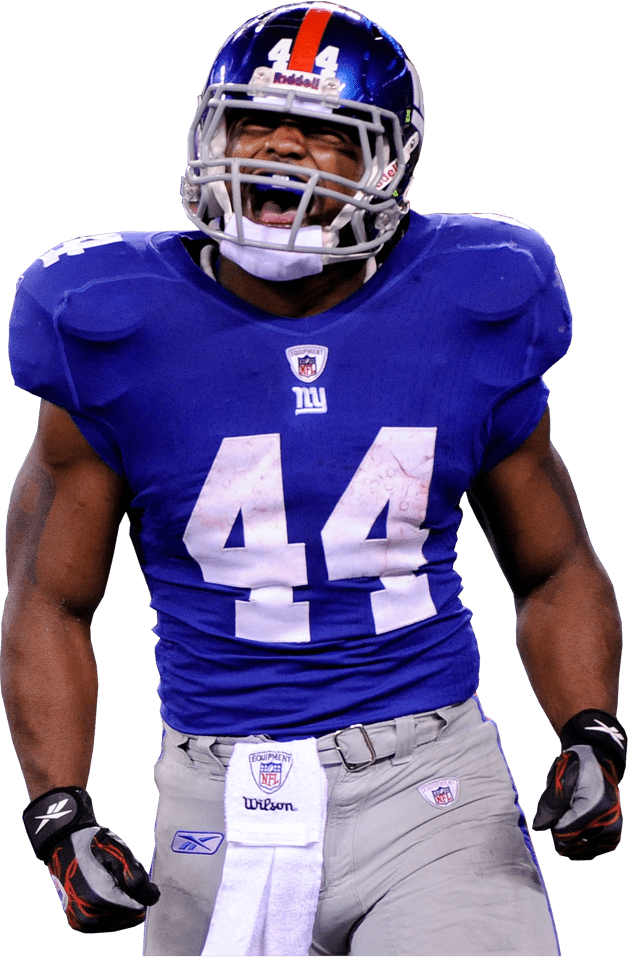 You're Missing Out!
A DFS subscription includes:
All DFS Content
The Most Accurate Projections Since 2010
Lineup Generator
Optimal Cash & GPP Lineups
Ownership Projections & Leverage Scores
...and much more!