UFC Fight Night Grasso vs Araujo: 3 Props to Target at Prize Picks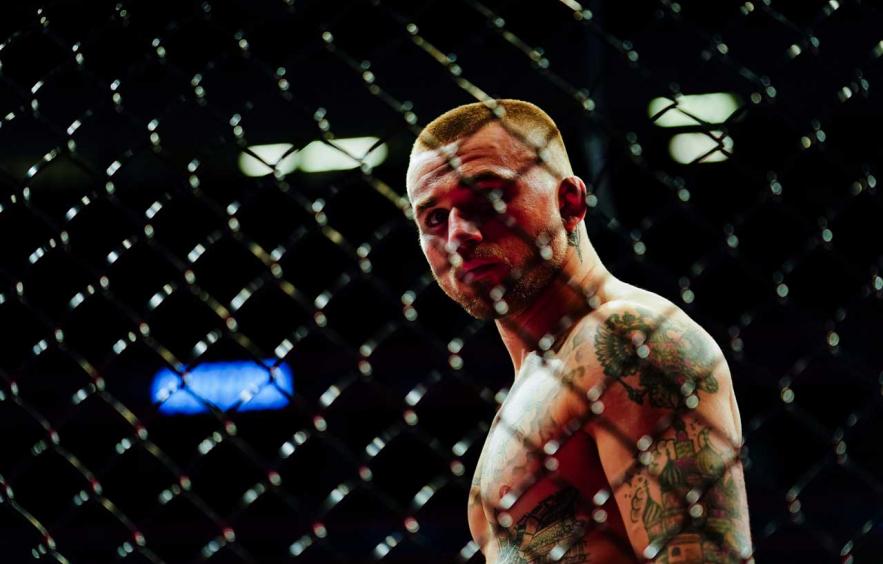 Alex Bierens de Haan/Getty Images
UFC Fight Night returns after a one-week hiatus with a female matchup between Alexa Grasso and Viviane Araujo. Multiple fights have fallen off the card, leaving fans with a rather uninspiring roster of fights. With limited options from Prize Picks, it will be important to target lines at the top and bottom of the spectrum.

Dusko Todorovic over 22.5 significant strikes.
One of the lowest numbers on the card is this line for Todorovic. His opponent, Jordan Wright, absorbs nearly eight strikes per minute thus far in his UFC career. Todorovic averages a healthy 5.36 strikes landed per minute. Most of the money has come in on Todorovic by a finish, but Todorovic has yet to record a knockdown in his UFC career. With a number this low, getting through the first round or controlling the ground and pound should allow Todorovic to pass it.
Pete Rodriguez under 120.5 fantasy points.
Rodriguez's opponent, Mike Jackson, doesn't project to be much of a threat. At 37 years old, Jackson has three fights on his record and has yet to record a legitimate victory. Rodriguez is the biggest favorite on the card and projects for a finish here. To reach this number, Rodriguez will have to be near perfect and get this done early. If Jackson gives any resistance or if this fight makes it out of the first, this number would be hard to hit.
Nick Maximov over 34.5 significant strikes.
Maximov versus Malkoun will be a battle of two grapplers. When this happens, the grappling can often be nullified, causing the fight to take place on the feet. Both fighters average over five takedowns per contest. While the striking output hasn't played out for Maximov, the over on this line is a bet on Malkoun's toughness as well as the expectation for this fight to go the distance.