Below are GPP Leverage Scores, a 4for4 proprietary metric created that indicates player value in tournaments after adjusting for projected ownership. A value above 1 indicates more exposure than the field is optimal and a value below 1 indicates less exposure than the field is optimal.
Also included are a player's odds of hitting cash game value (cash game target score) based on implied volatility from that player's floor/median/ceiling projections.
Learn more about GPP Leverage Score here.
---
DraftKings GPP Leverage Scores/Cash Odds/GPP Odds 
(Click headers to sort. To order by GPP Leverage Score and position, click LEV header twice then POS header.) Updated daily.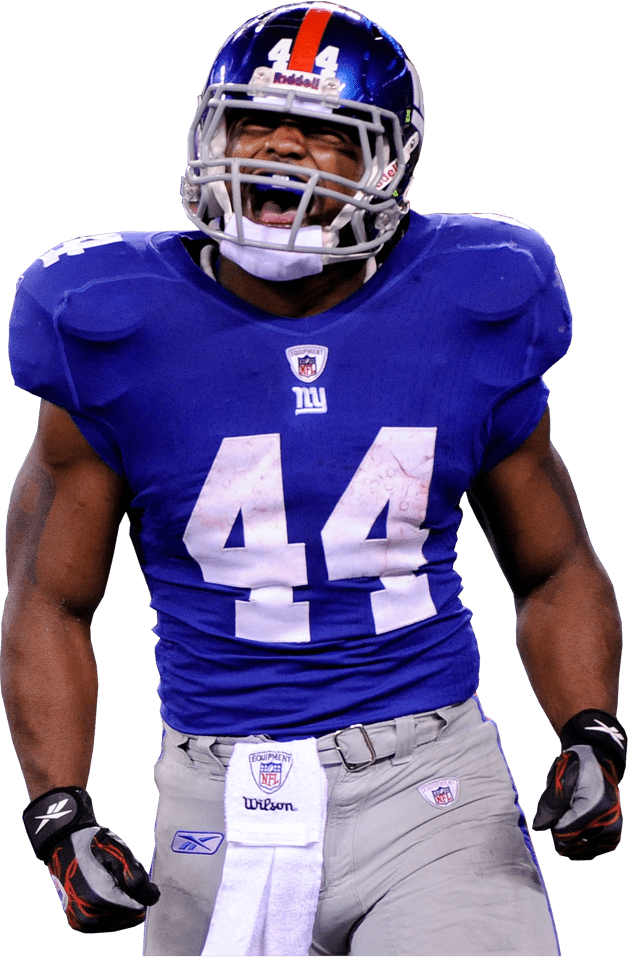 Continue reading your article with a 4for4 subscription.
Whats included?
The Most Accurate Projections Since 2010
Generate 500+ Optimal Lineups
GPP & Cash Game Picks
Ownership Projections, Leverage Scores & Stack Reports
Data-Driven Content & Analysis
Most Popular
There is no data to display.