Bales Goes Deep: Do You Live Dangerously? A few years ago, I dated a girl who was absolutely nuts. Truly just insane. It was just completely up and down the entire time. The peaks were awesome and she was fun as hell, but the valleys about as fun as watching a marathon of The Big Bang Theory.
After her, I decided I needed a little bit more stability in my life. I started dating a girl who was basically the complete opposite of Insane—we'll call her Boringashell—and it was fine. Like, just fine. No major downside, but also not really very entertaining. We watched a lot of The Big Bang Theory is all I'm saying.
Sometimes you want a little spice, and sometimes you want a little safety, am I right? That's true in life, but even more important, it's true in daily fantasy sports. We always hear that the amount of volatility you should be willing to take on depends on which leagues you're in; you need safety in cash games and upside in tournaments.
And for the most part, that's true. But there are other factors that go into determining how much volatility you're embracing. Here are a few.
Editor's Note: 4for4 has an ALL-NEW DFS SUBSCRIPTION! It includes our revolutionary Lineup Generator, Stack Value Reports, Ceiling & Floor Projections, GPP-Specific Articles, Ownership Outlooks, DFS Theory Articles, Lineup Construction Articles, a Downloadable .csv with Projections and Salary Data, and much more! DETAILS HERE! Previous subscribers don't worry, you'll get the same DFS content you got last season, but we think you'll want to UPGRADE to our DFS subscription because it takes our DFS content to the next level!
Correlations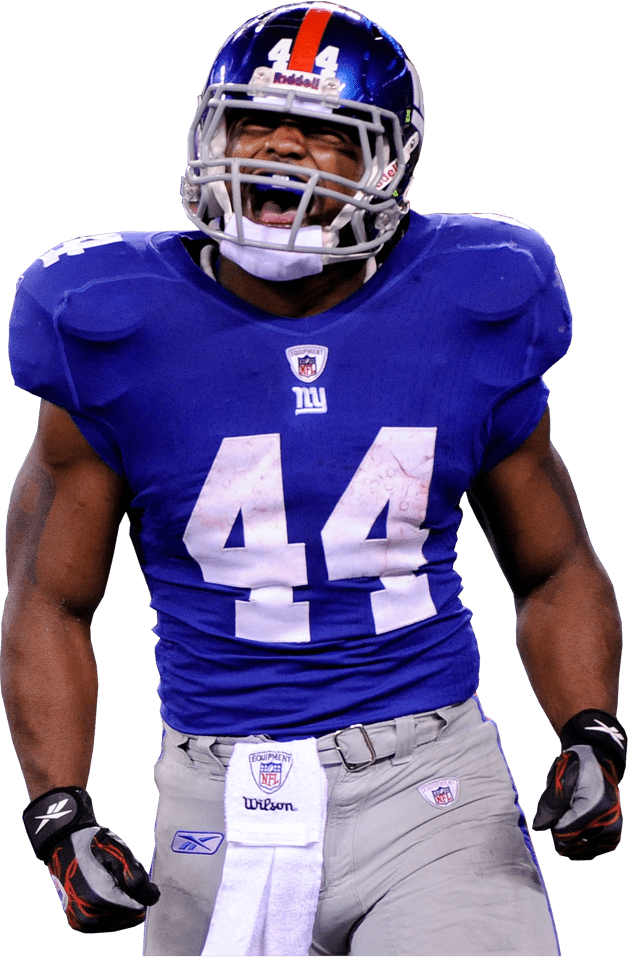 You're Missing Out!
A DFS subscription includes:
All DFS Content
The Most Accurate Projections Since 2010
Lineup Generator
Optimal Cash & GPP Lineups
Ownership Projections & Leverage Scores
...and much more!