Bales Goes Deep: EV, Phone Home I woke up at 4:00 am on Sunday to work on daily fantasy lineups. In hindsight, it would have been better for me financially if I had been hung over and just stayed in bed, but them's the breaks. You know you have a weird life when getting messed up and missing work could potentially help you afford to splurge for guac.
Editor's Note: 4for4 has an ALL-NEW DFS SUBSCRIPTION! It includes our revolutionary Lineup Generator, Stack Value Reports, Ceiling & Floor Projections, GPP-Specific Articles, Ownership Outlooks, DFS Theory Articles, Lineup Construction Articles, a Downloadable .csv with Projections and Salary Data, and much more! DETAILS HERE! Previous subscribers don't worry, you'll get the same DFS content you got last season, but we think you'll want to UPGRADE to our DFS subscription because it takes our DFS content to the next level!
A few hours in on Sunday, I started to get hungry. There's almost no food in my house at the moment—two cans of soup, some dried cranberries, like six frozen mini Nestle Crunch bars that I get out of my Lunchables and don't eat (but still store because YOU NEVER KNOW), bread (expired), and SO MANY condiments. So many condiments. I don't have actual food for guests, but if they bring their own, my house is the place to be. You bring the hot dogs, buns, chips, and beer; I got relish and four empty pepperoncini jars.
That reminds me of a great Hannibal Burress joke about pickle juice. It starts at 1:29 below, but you should just watch the whole thing.
I actually started flicking pickle juice on my sandwiches for flavor back in the 90s, but it's whatever.
You might be asking what this intro has to do with anything whatsoever. Honestly I just started writing about what I was thinking this morning. Now I have to figure out how to tie it to DFS. The answer is EV.
What is EV?
EV is expected value, and it's the reason the answer to the question 'Was it smart for me to get up early and build DFS lineups even though I lost money?' is 'yes.'
The definition of expected value is "the sum of all possible values for a random variable, each value multiplied by its probability of occurrence."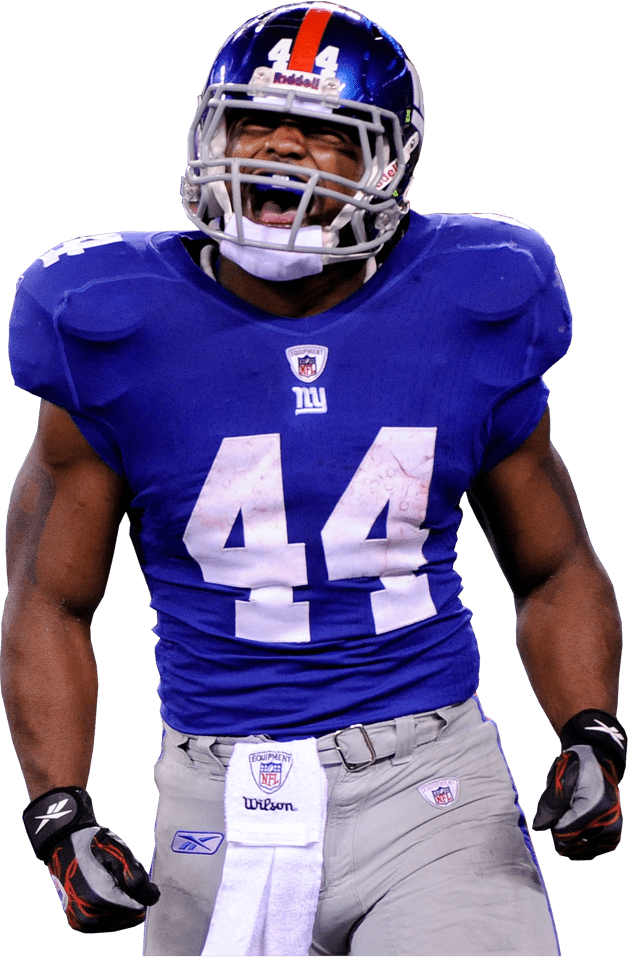 You're Missing Out!
A DFS subscription includes:
All DFS Content
The Most Accurate Projections Since 2010
Lineup Generator
Optimal Cash & GPP Lineups
Ownership Projections & Leverage Scores
...and much more!