Bales Goes Deep: Late-Swap and Finding an Edge I don't really play video games. I play one stupid game on my phone, but otherwise it's just the occasional Mario Golf for me. Mario Golf is such a sick game. I use Harry.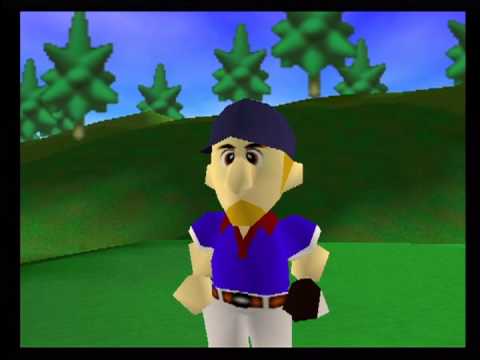 Whatever, it's a little embarrassing, but he's a quality combination of driving distance and accuracy. I'm just saying I'm not really going out of my way to promote the fact that I skip over Mario and Luigi to play with Harry…except for the fact that that's exactly what I'm doing in this article. How the hell is there a 'Harry' even in this game? All I know is he doesn't have a 200-yard draw like Bowser and he can drive the ball more than 20 yards like Plum, so he's cool with me.
So these days I might play one hour of Mario Golf per week, but back in my day, I went through a period of intense gaming. I played one game—NCAA Football—and that's basically all I did. I honestly played like 15 hours a day for about six months. My goal was to become the best player in the world, and I was indeed ranked No. 1 overall on Xbox.
No big deal. Only one of the proudest accomplishments of my life. I was in high school and I got into a huge fight with my mom because she wouldn't let me bring my Xbox on vacation. She just didn't get it.
I ran option in NCAA Football—mostly triple option, but also speed option, option reverses, etc. I actually don't think option was inherently the best offense to run in that game—it was probably a spread passing attack, in a vacuum—but the thing is that few top players ran option. I used it because it was unfamiliar to a lot of other players, and thus they had a difficult time stopping it. Basically, I tried to find where I had an edge—on defense it was actually sitting in zone and rushing three or four while most players blitzed a ton—and then trying to exploit that edge as often as I could.
I think you should do the same in daily fantasy football. You should find your edge. Where do you know more than the field? How can you immediately have a head start on the competition?
When I first started playing DFS, it was the flex spot for me. I thought there was an inefficiency in the way the public utilized the flex spot, so I made sure to have an edge there at all times.
Of the major DFS sites, the flex is an option only on DraftKings. The same goes for the late-swap feature, which allows you the ability to remove any player whose game has not yet started for any other player who also has yet to play (provided you remain under the salary cap, of course).
Most DFS players seem to use late-swap for what is likely the reason it was created: to sub out players who get scratched. However, I believe properly utilizing late-swap can lead to a pretty substantial edge in daily fantasy football.
Editor's Note: 4for4 has an ALL-NEW DFS SUBSCRIPTION! It includes our revolutionary Lineup Generator, Stack Value Reports, Ceiling & Floor Projections, GPP-Specific Articles, Ownership Outlooks, DFS Theory Articles, Lineup Construction Articles, a Downloadable .csv with Projections and Salary Data, and much more! DETAILS HERE! Previous subscribers don't worry, you'll get the same DFS content you got last season, but we think you'll want to UPGRADE to our DFS subscription because it takes our DFS content to the next level!)
Increased Aggressiveness
The most obvious way the late-swap feature can help you is allowing for much more aggressiveness in initial lineup construction. Whereas rostering a questionable player in a late game could be a death sentence on some other sites, it's not a big deal on DraftKings.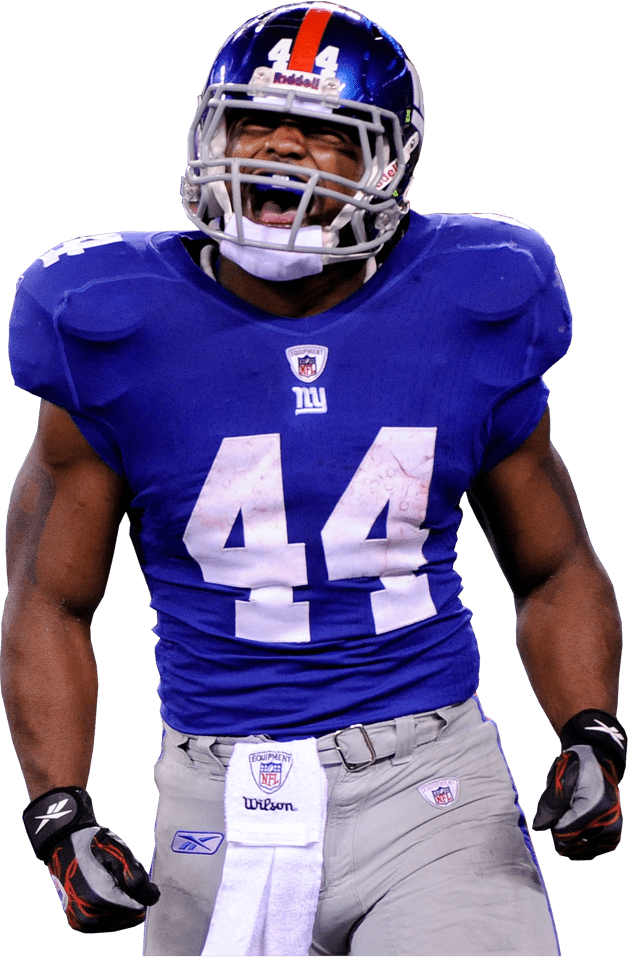 You're Missing Out!
A DFS subscription includes:
All DFS Content
The Most Accurate Projections Since 2010
Lineup Generator
Optimal Cash & GPP Lineups
Ownership Projections & Leverage Scores
...and much more!