Bales Goes Deep: DFS Championship Week I'm going to San Diego this week for the DraftKings Fantasy Football Championship. I currently have one seat (out of 200), although I'm writing this on Monday and have a shot at securing a second seat as well (but I'm worse than a coin flip to do that).
The best thing about live finals is the location seeing friends the free food. DraftKings has a number of parties and events, and of course everything is free. The food typically comes in buffet form, which is great, but I do wish it would be served to me in a box from a delivery guy like I'm used to. There's also typically real china and silverware, while I prefer paper plates, plastic utensils, and red Solo cups.
But you can't have everything I guess.
Anyway, I'm dedicating most of my week to winning this thing, so I figured I'd selfishly write this article with my thoughts on some strategy for this event. It should help me think things through, and you get to, well, you don't get much out of it I guess. But that's fine; this column isn't about you, so stop being so selfish.
I have a number of scattered thoughts about live finals, Week 15, and this particular championship event. So I'll just lay those out in absolutely no logical order whatsoever. Enjoy.
Editor's Note: 4for4 has an ALL-NEW DFS SUBSCRIPTION! It includes our revolutionary Lineup Generator, Stack Value Reports, Ceiling & Floor Projections, GPP-Specific Articles, Ownership Outlooks, DFS Theory Articles, Lineup Construction Articles, a Downloadable .csv with Projections and Salary Data, and much more! DETAILS HERE! Previous subscribers don't worry, you'll get the same DFS content you got last season, but we think you'll want to UPGRADE to our DFS subscription because it takes our DFS content to the next level!
What I'm Thinking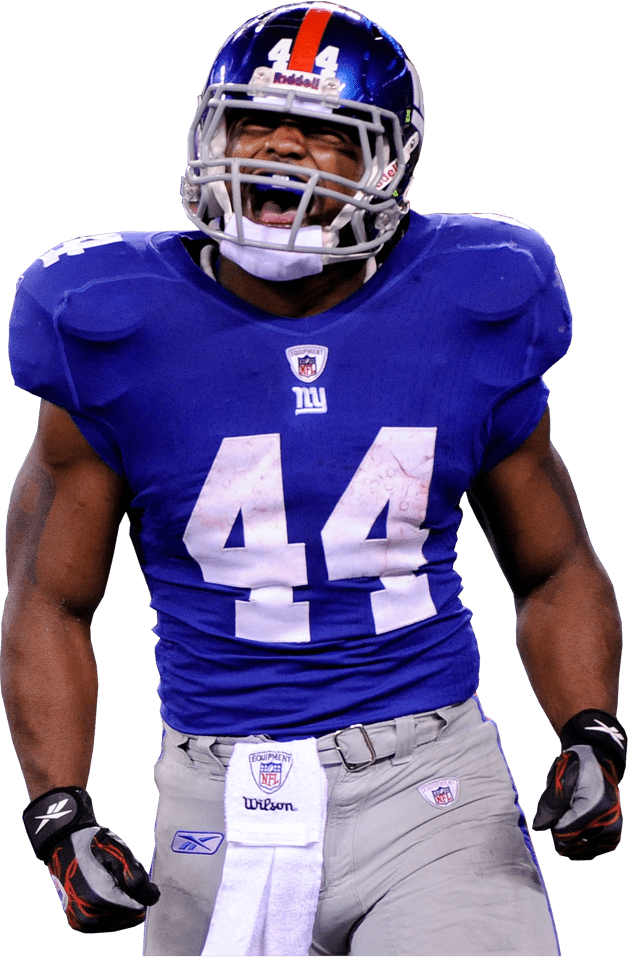 You're Missing Out!
A DFS subscription includes:
All DFS Content
The Most Accurate Projections Since 2010
Lineup Generator
Optimal Cash & GPP Lineups
Ownership Projections & Leverage Scores
...and much more!