Bales Goes Deep: Wow, That's a Really Big Sample! We've all been there before. Late night, bring a girl back to the crib and open up your spreadsheets, only to have her exclaim, "I can't work with that! Too big of a sample!"
TOO BIG!?
"Yeah, there's no way that's targeted. It will never fit in this specific instance."
Ugh. #ExcelLife, amirite?
Now I don't actually have this problem because I always have the just-right Goldilocks sample; I was lying to seem more like the common man. But some of you have expressed concern with the sizes of your respective samples, not knowing when to trust that a small one will really do the job.
Well, the old adage is true. It's not the size of your sample that matters; it's what you do with it. Bigger might not always be better.
Editor's Note: 4for4 has an ALL-NEW DFS SUBSCRIPTION! It includes our revolutionary Lineup Generator, Stack Value Reports, Ceiling & Floor Projections, GPP-Specific Articles, Ownership Outlooks, DFS Theory Articles, Lineup Construction Articles, a Downloadable .csv with Projections and Salary Data, and much more! DETAILS HERE! Previous subscribers don't worry, you'll get the same DFS content you got last season, but we think you'll want to UPGRADE to our DFS subscription because it takes our DFS content to the next level!
Large vs. Small Samples
We shouldn't always dismiss small samples, especially not in daily fantasy football. With just 16 games per season, we often have only small samples with which to work.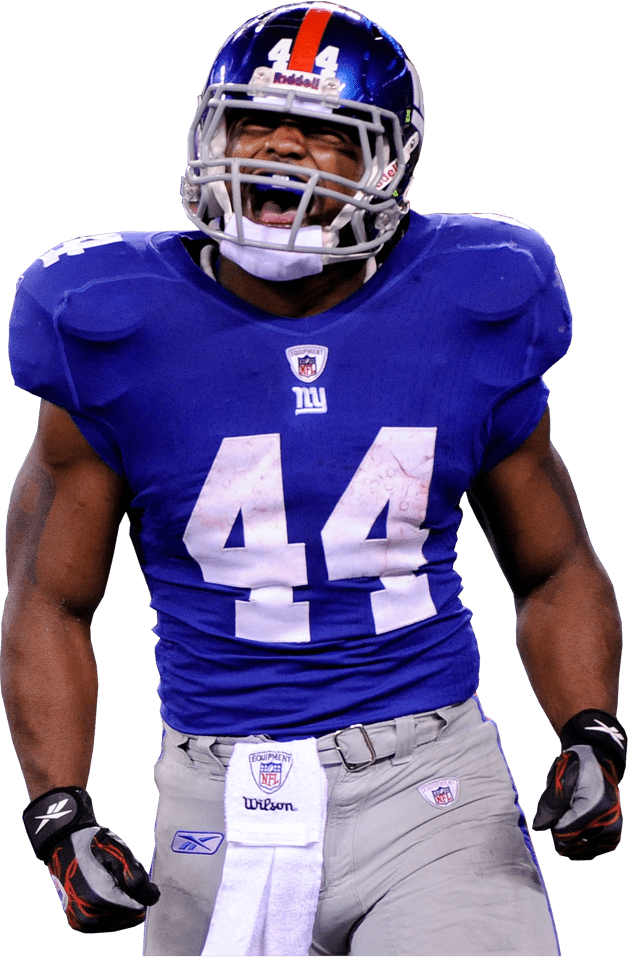 You're Missing Out!
A DFS subscription includes:
All DFS Content
The Most Accurate Projections Since 2010
Lineup Generator
Optimal Cash & GPP Lineups
Ownership Projections & Leverage Scores
...and much more!